Research Group
Current and past members of the Kann Natural Language Processing Group (NALA), my research group, are listed on
NALA's website
.
Travels
New York, USA · February 2020 · AAAI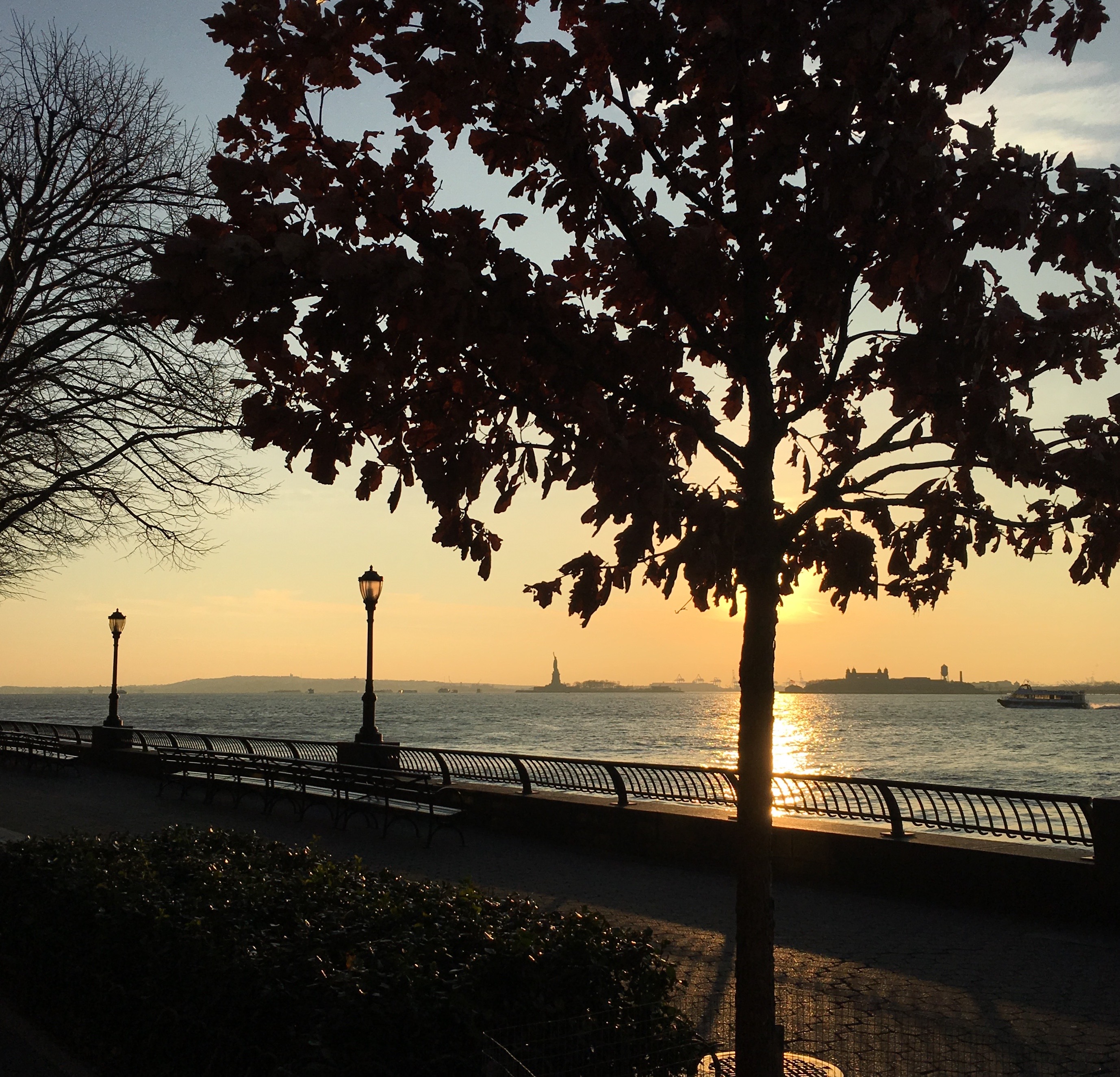 New Orleans, USA · January 2020 · LSA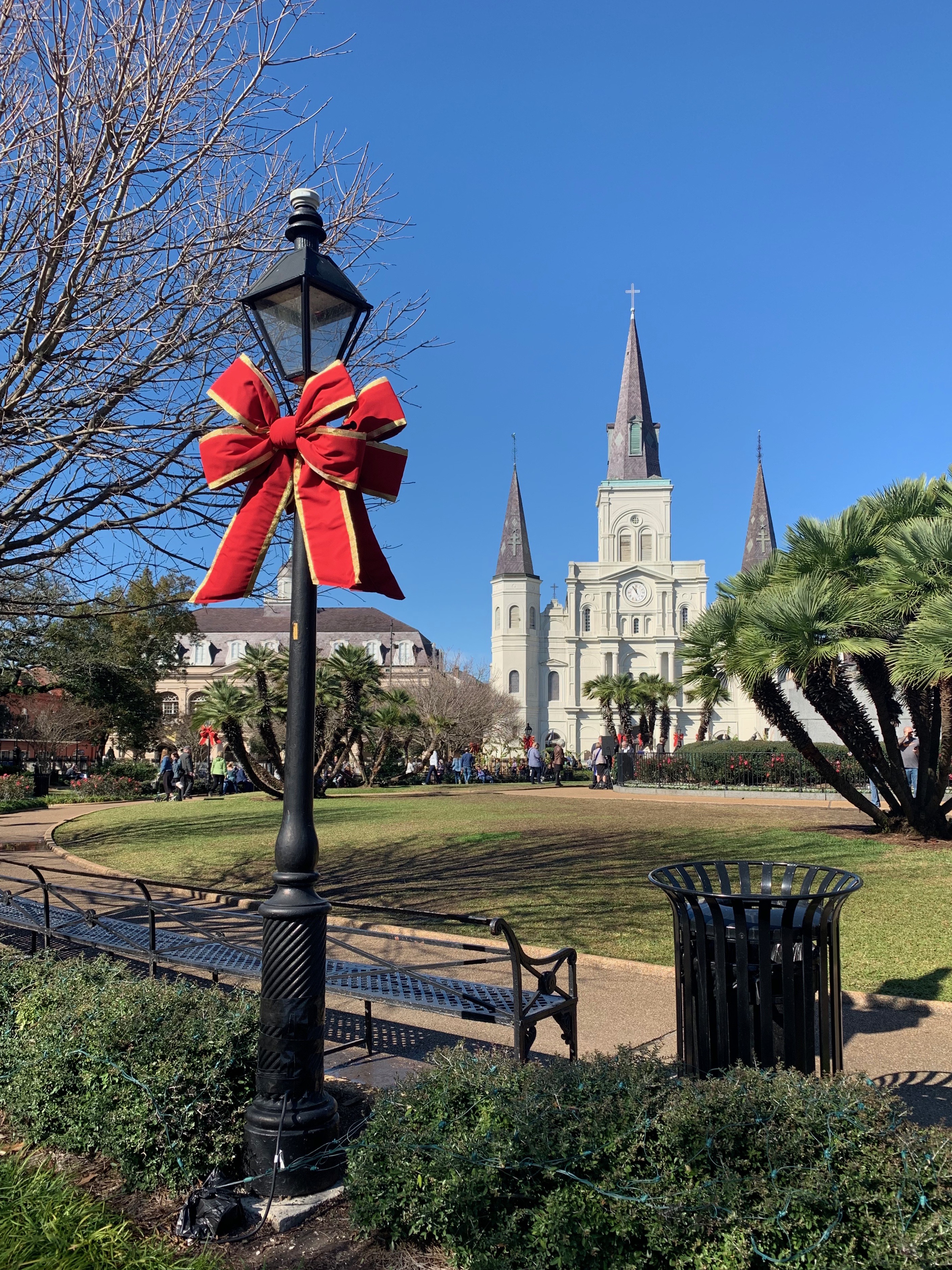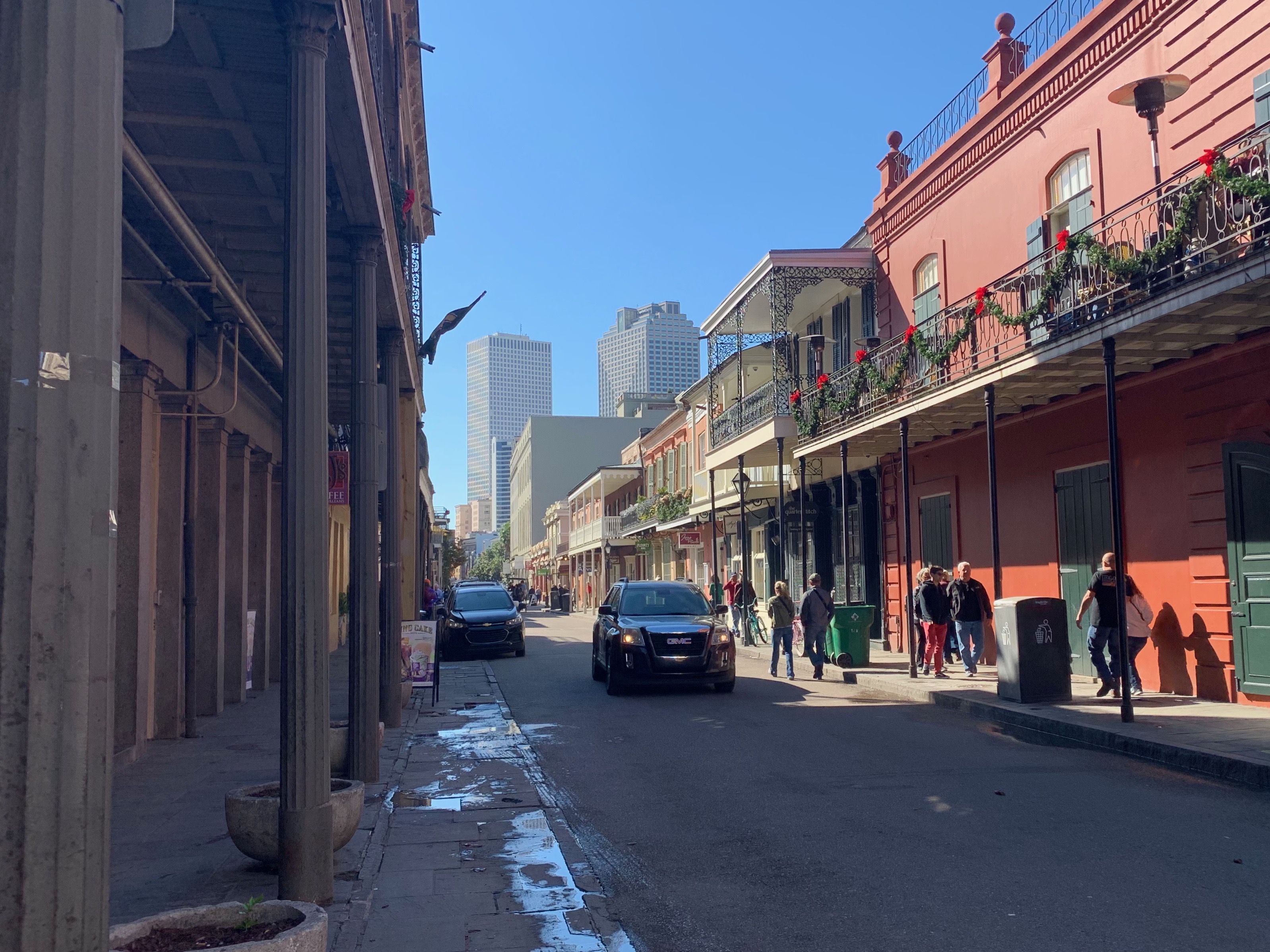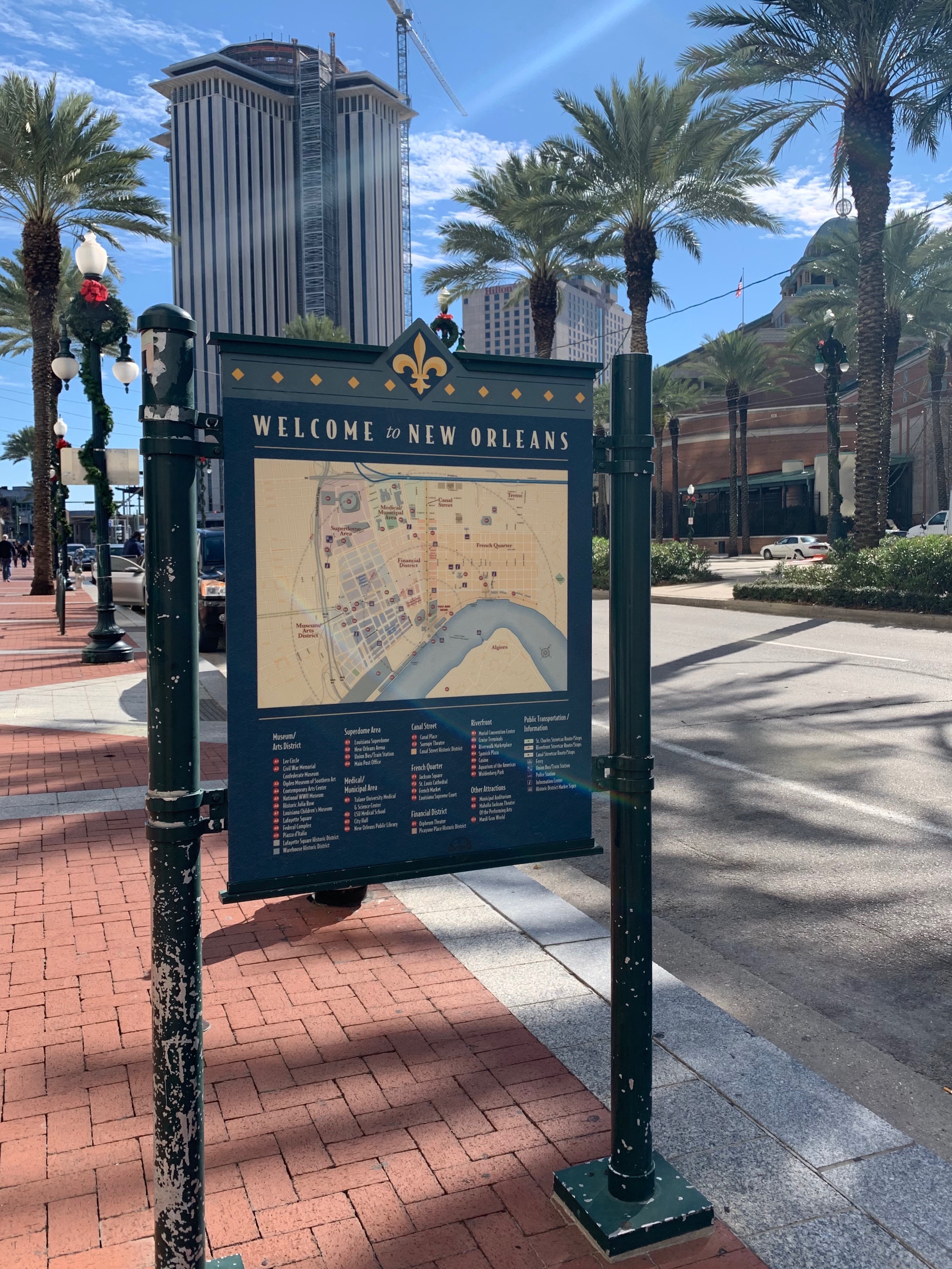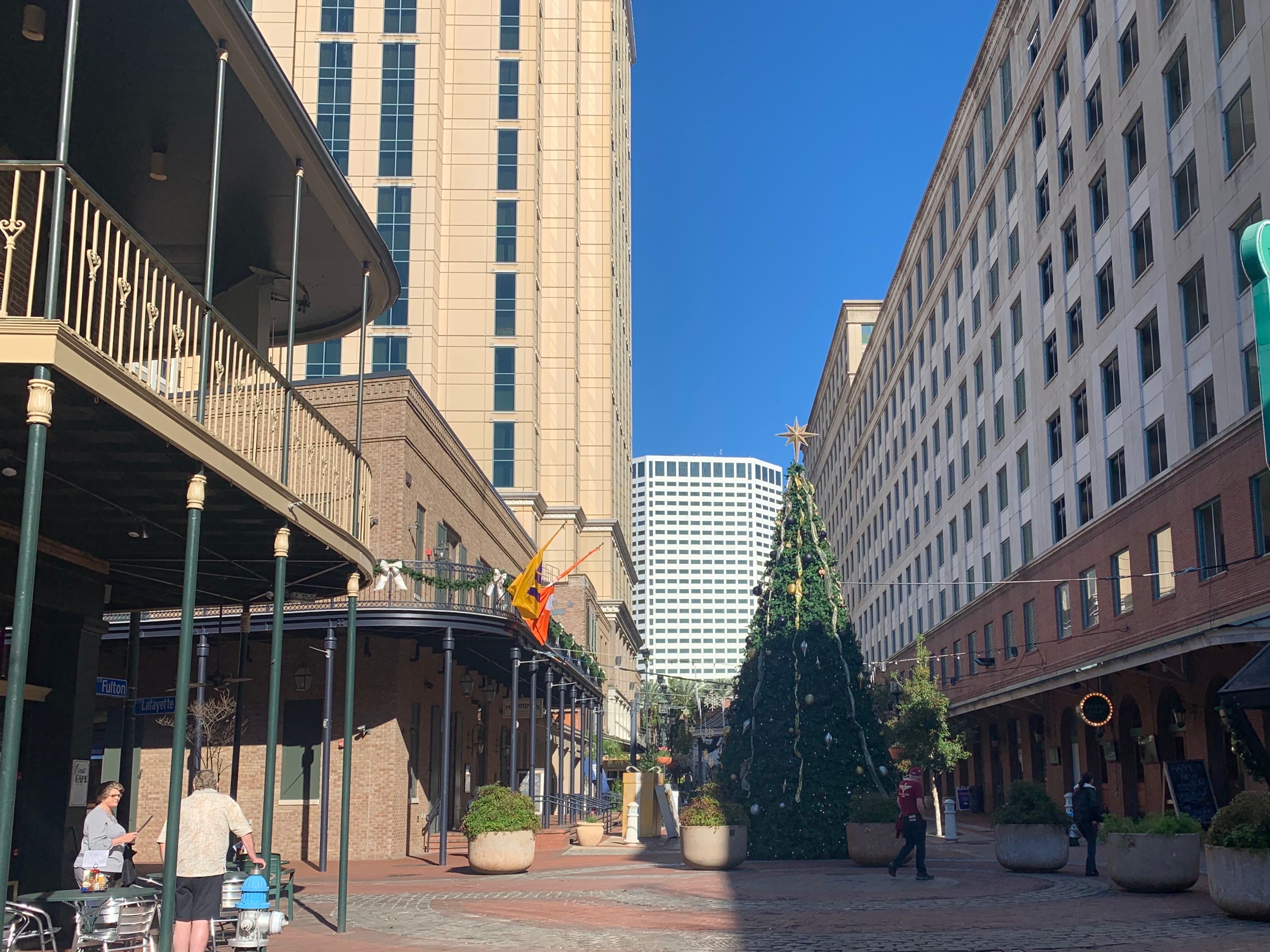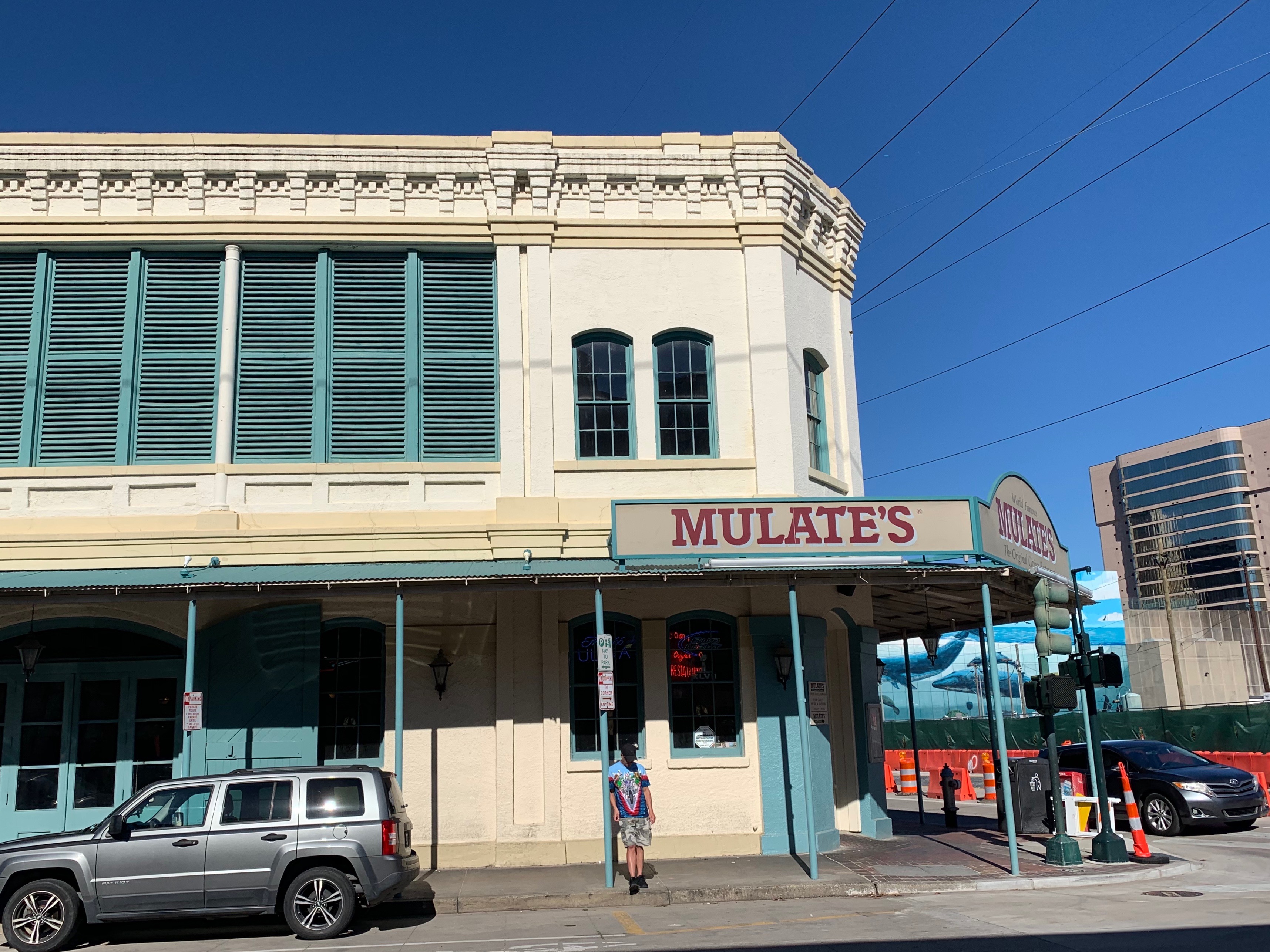 Hong Kong, China · November 2019 · EMNLP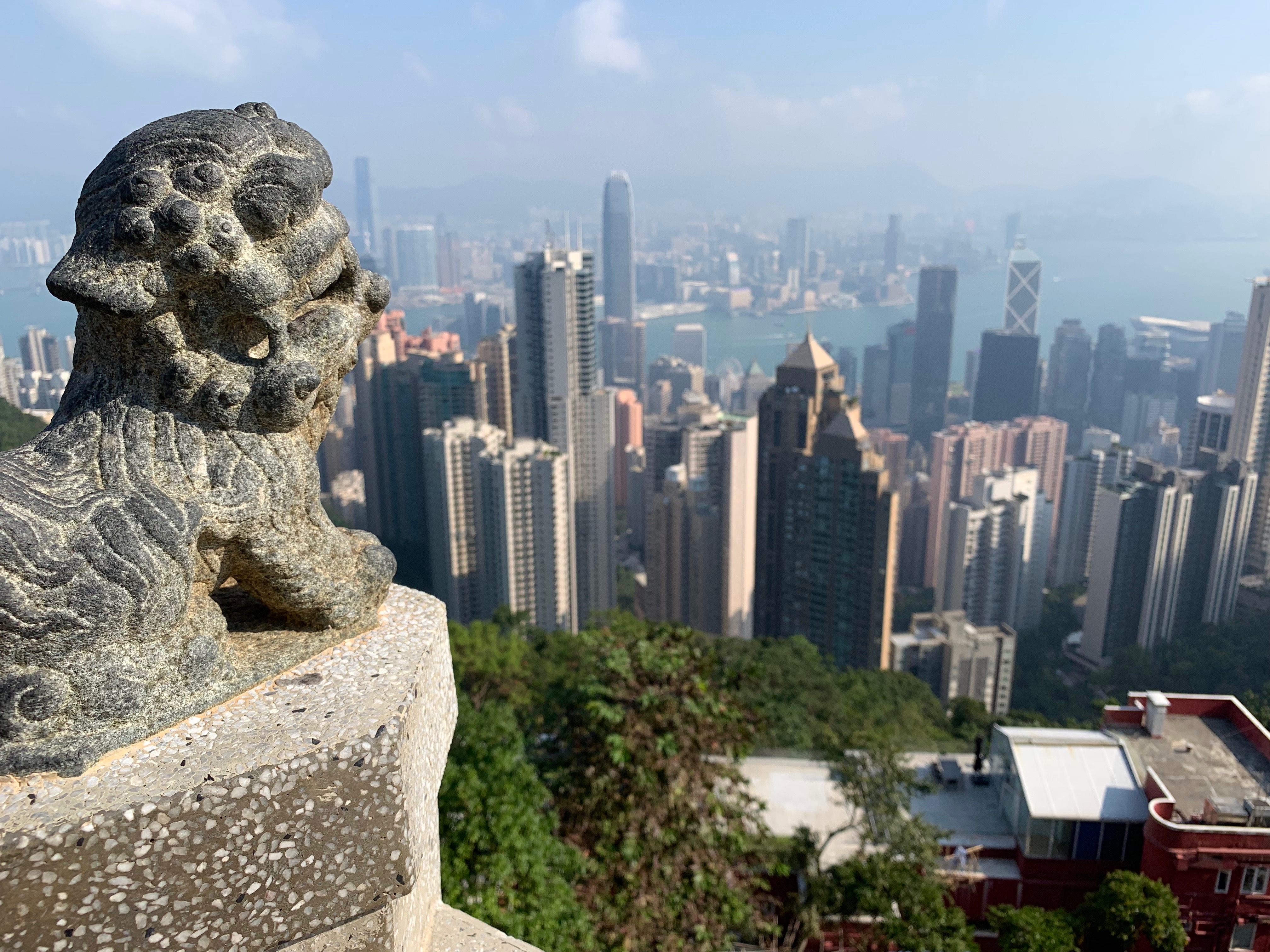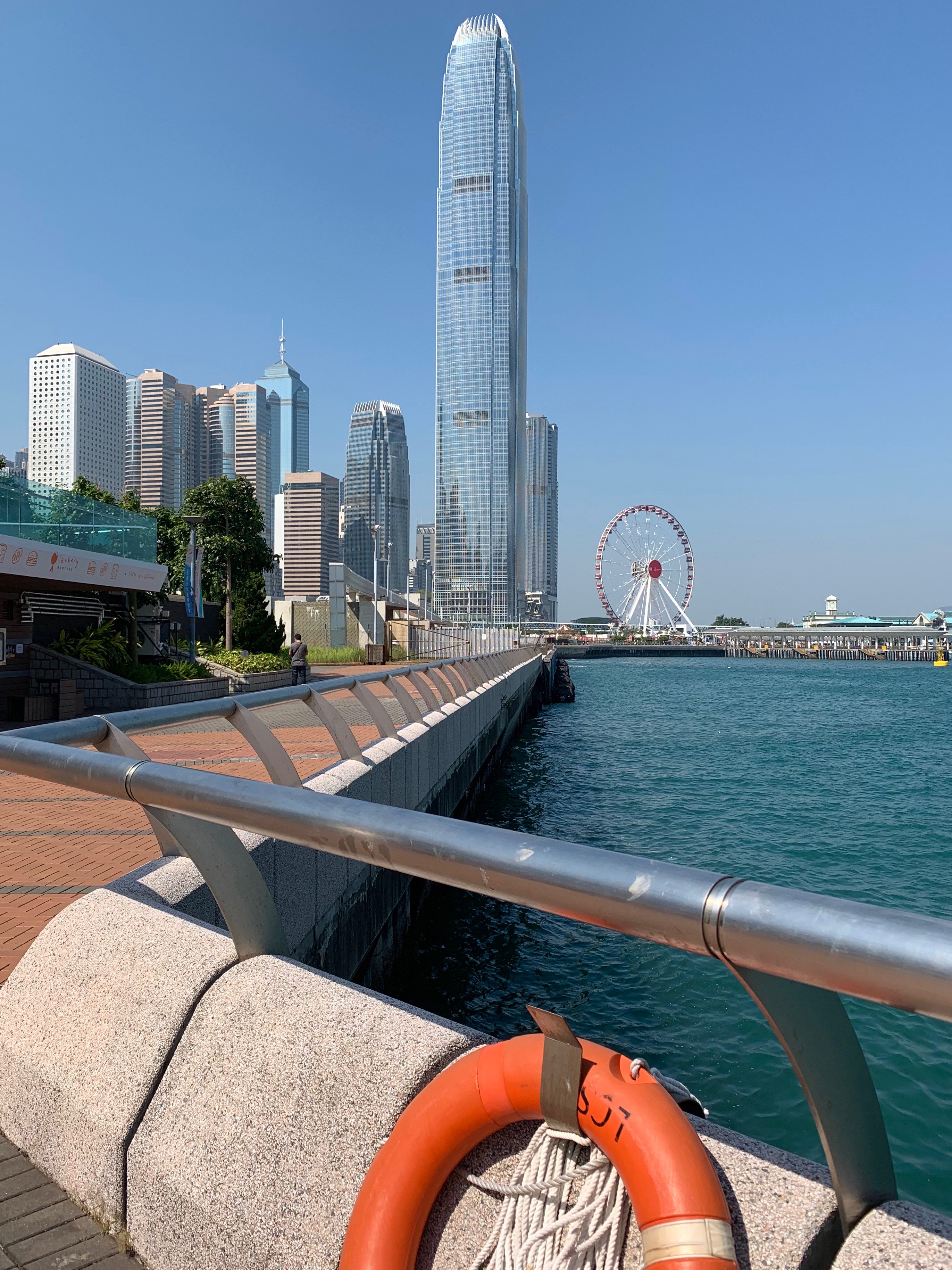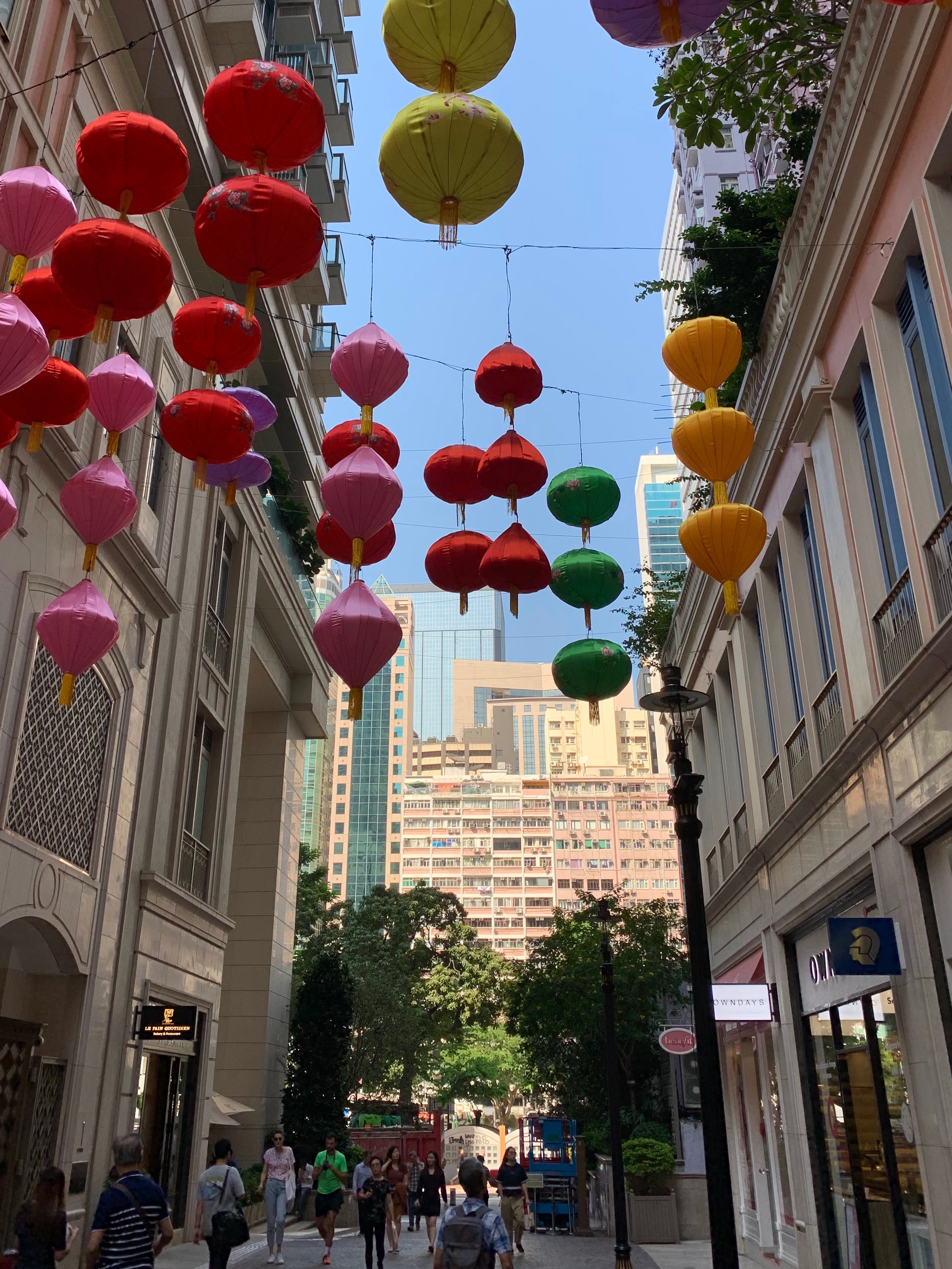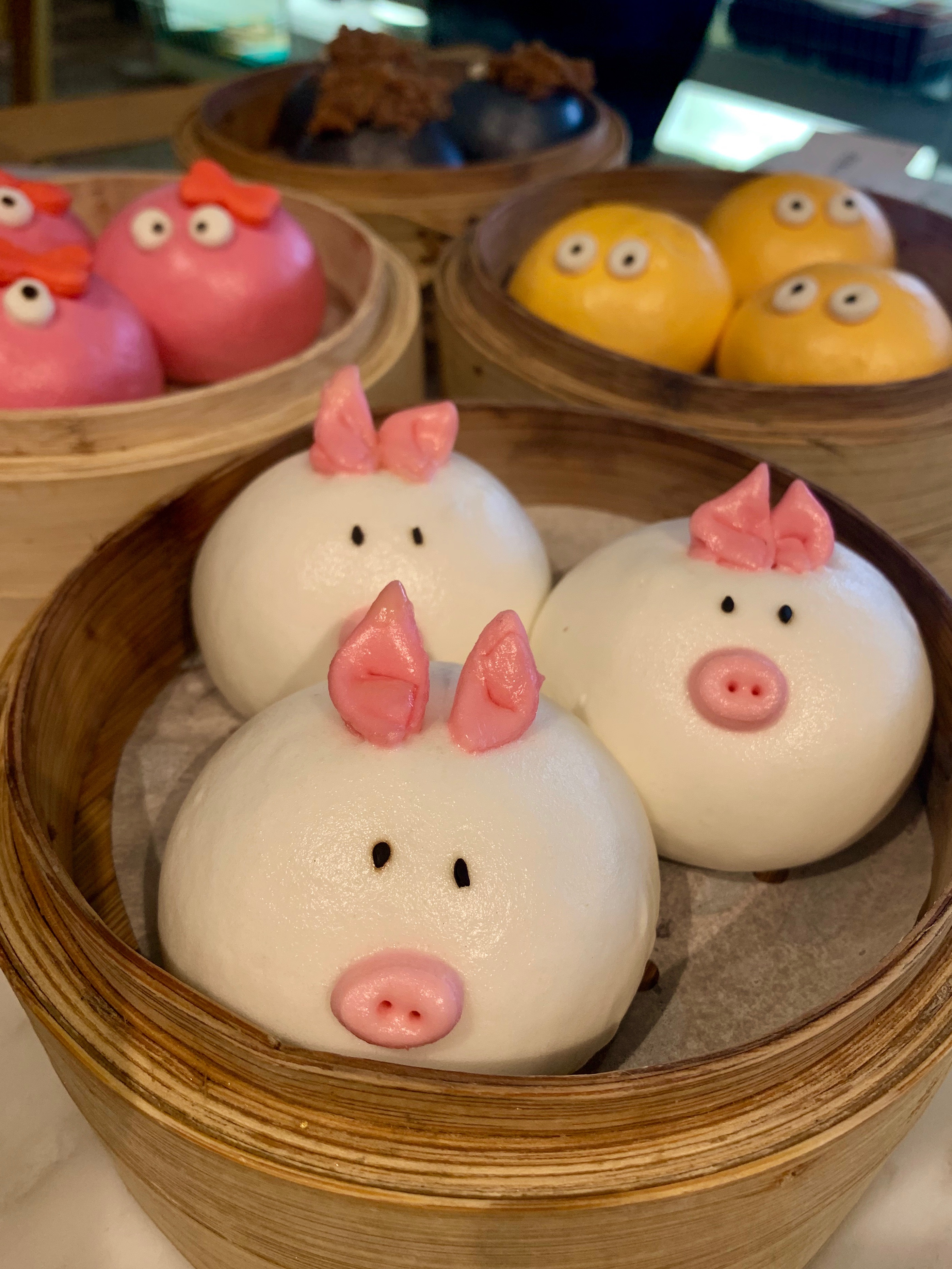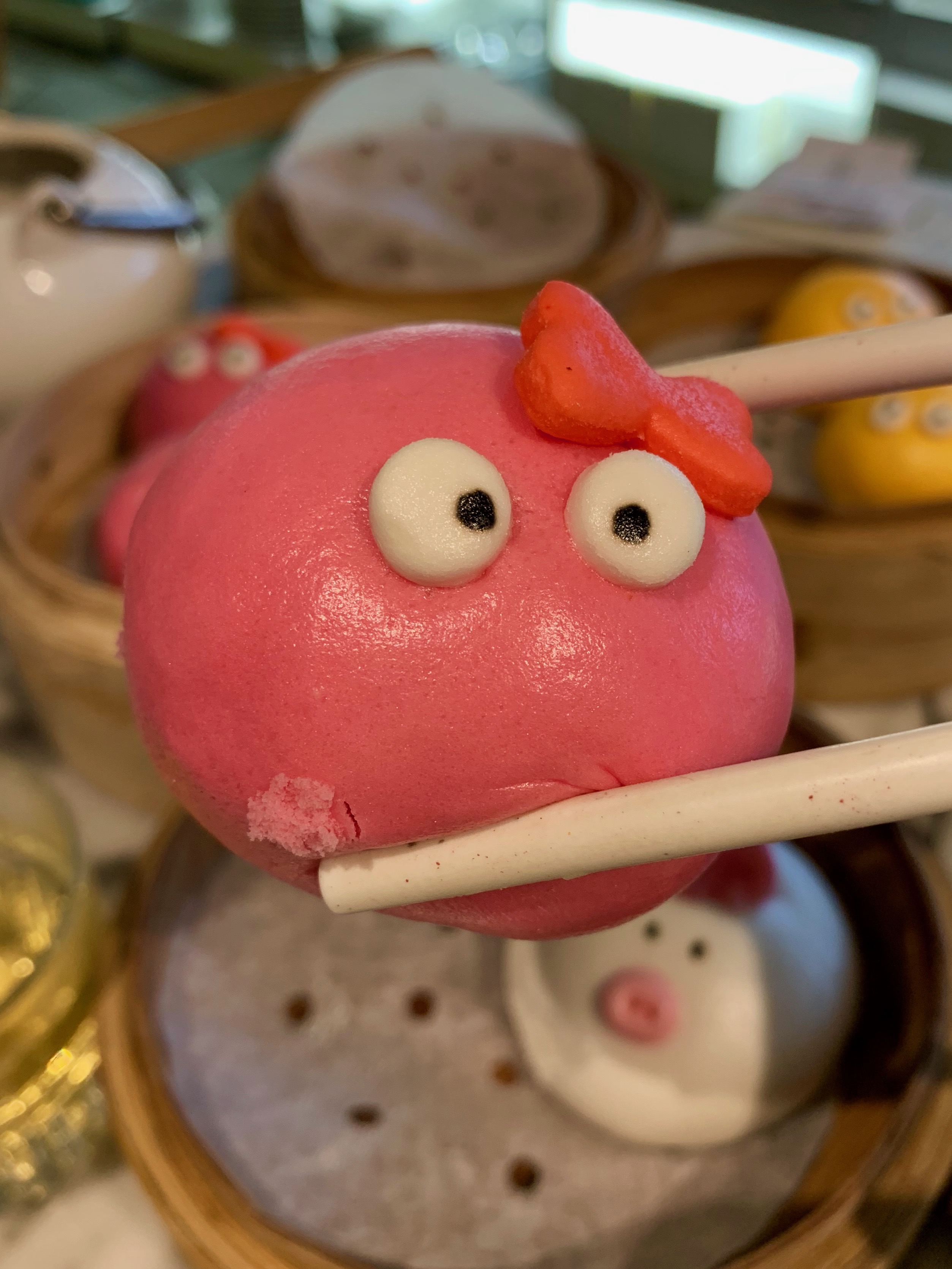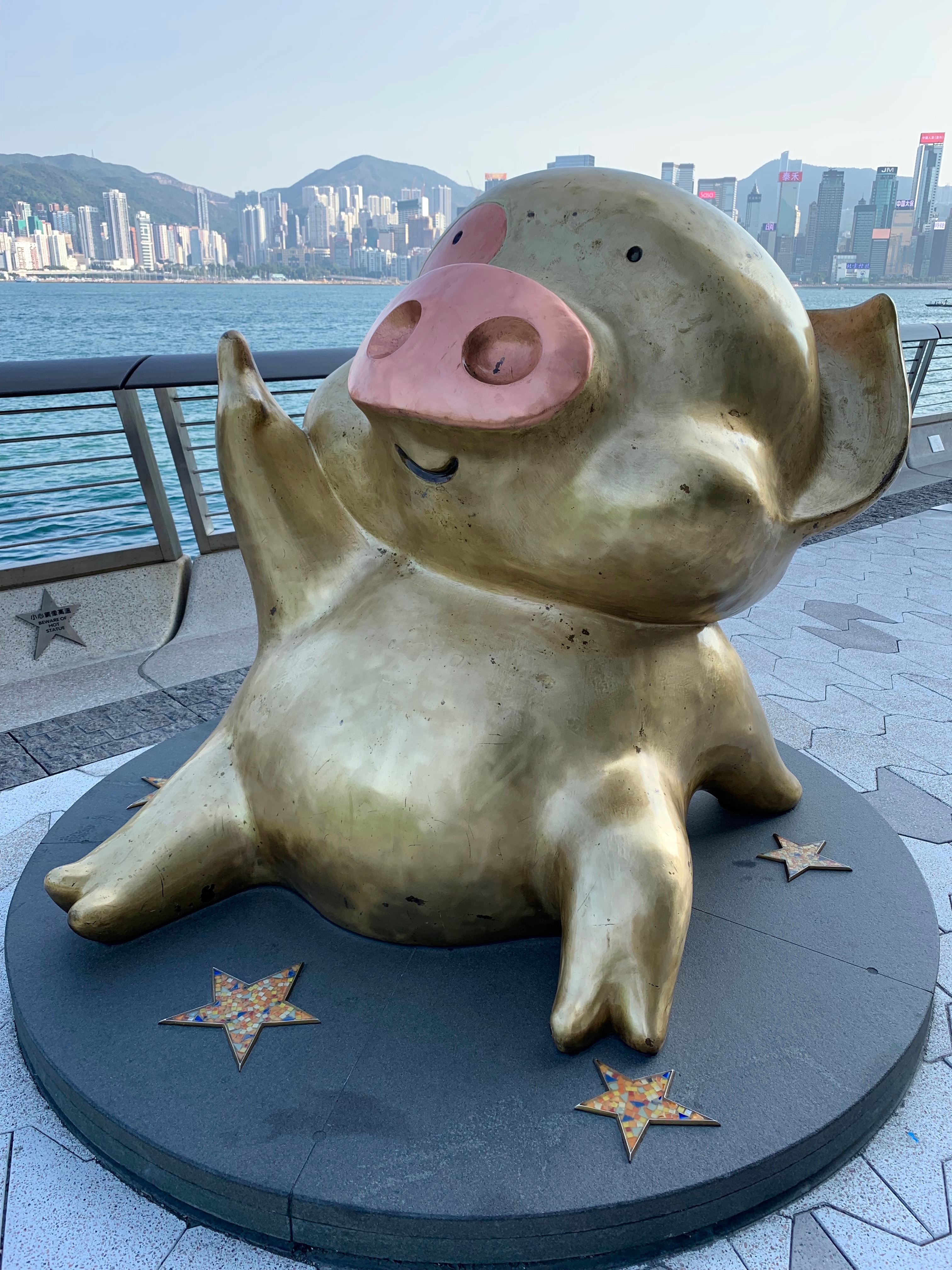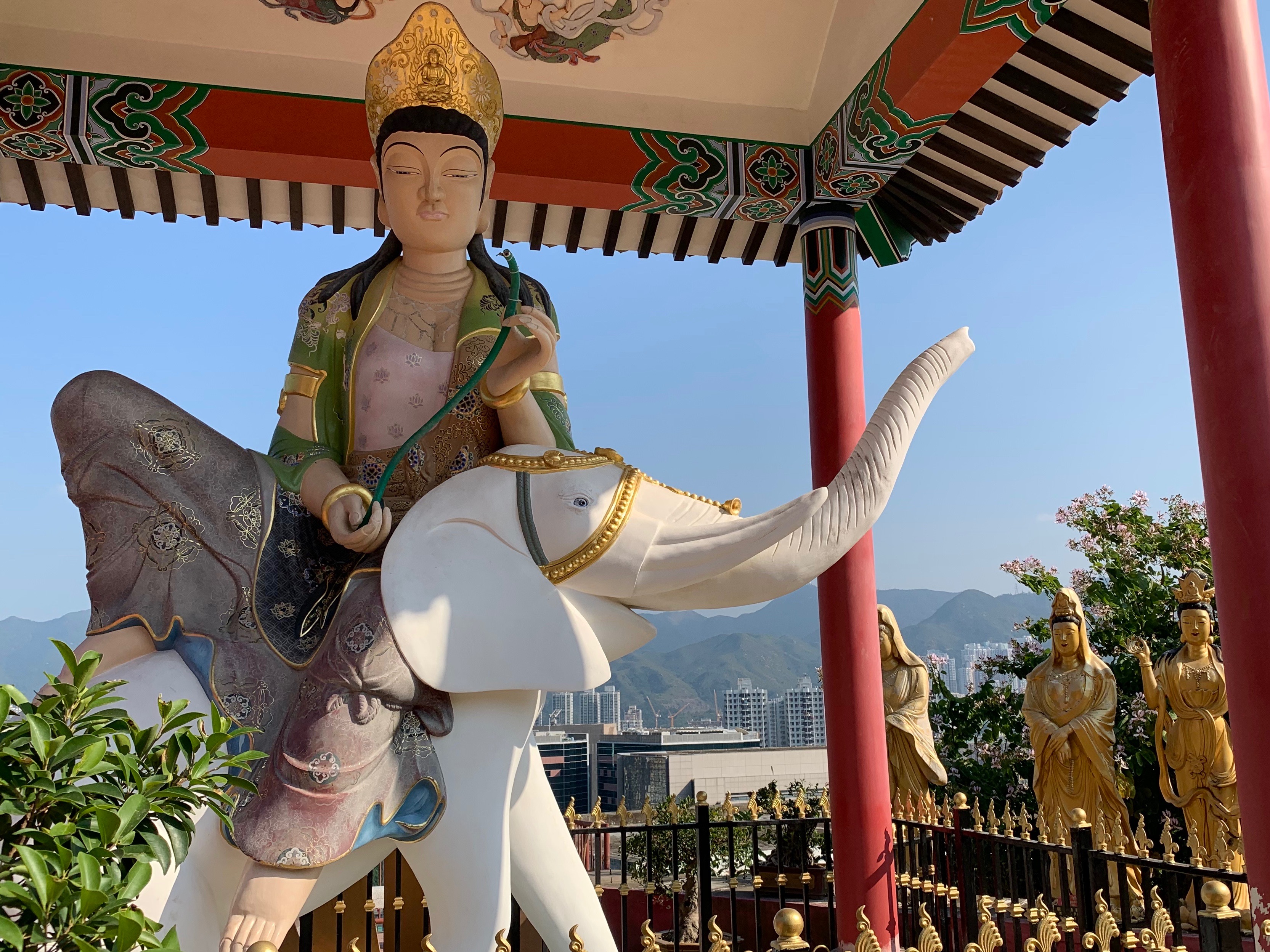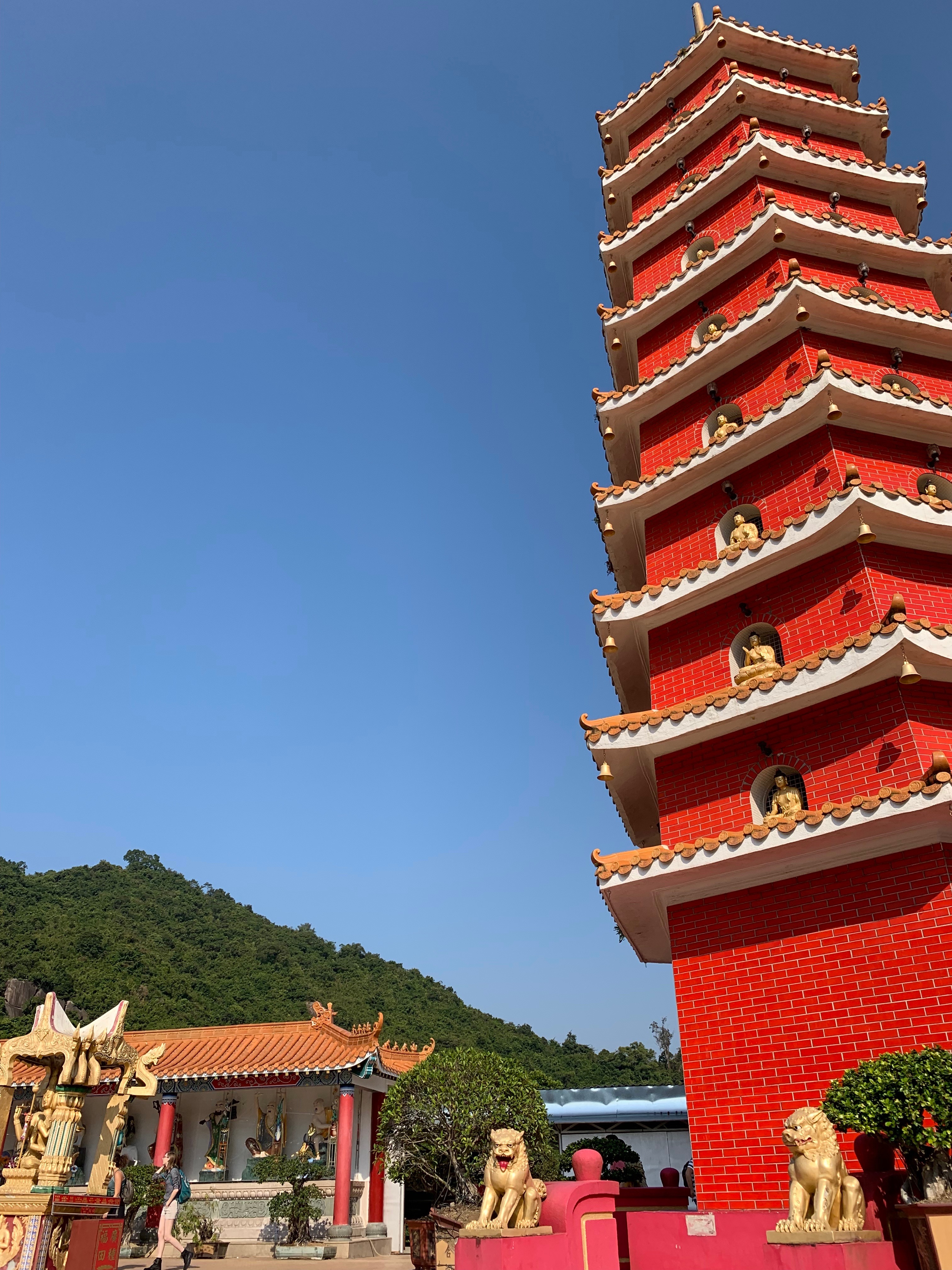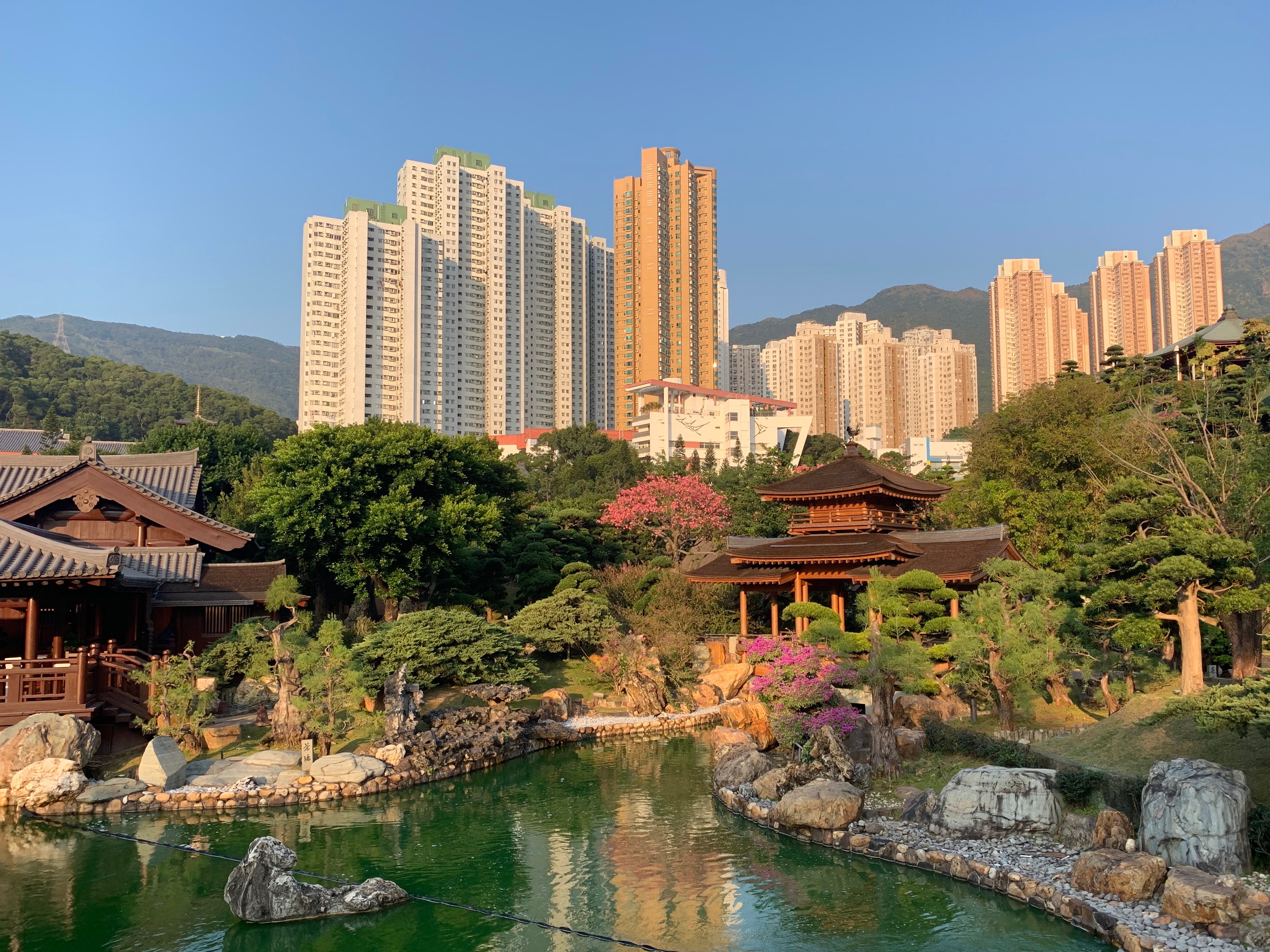 Philadelphia, USA · October 2019 · CLunch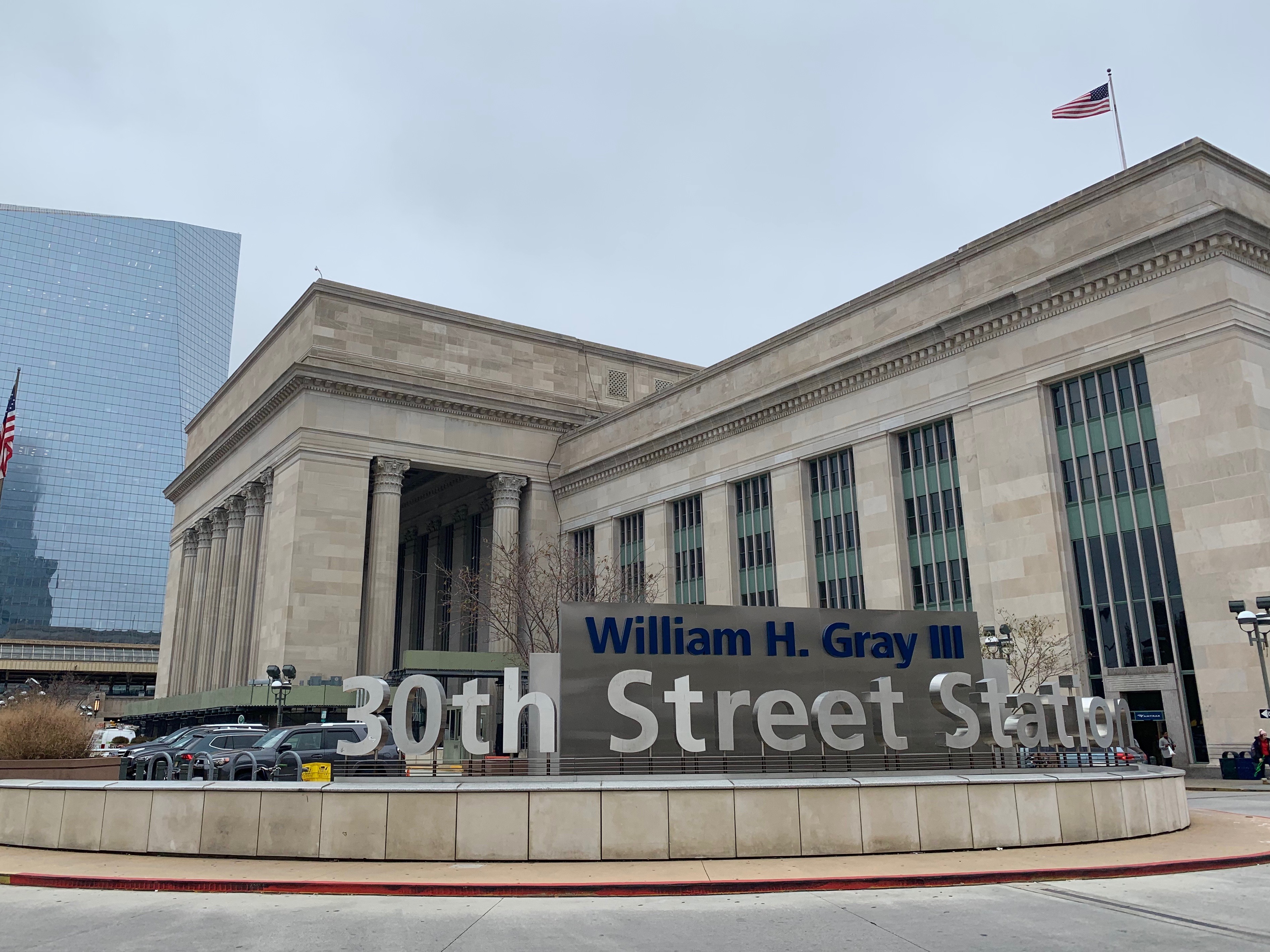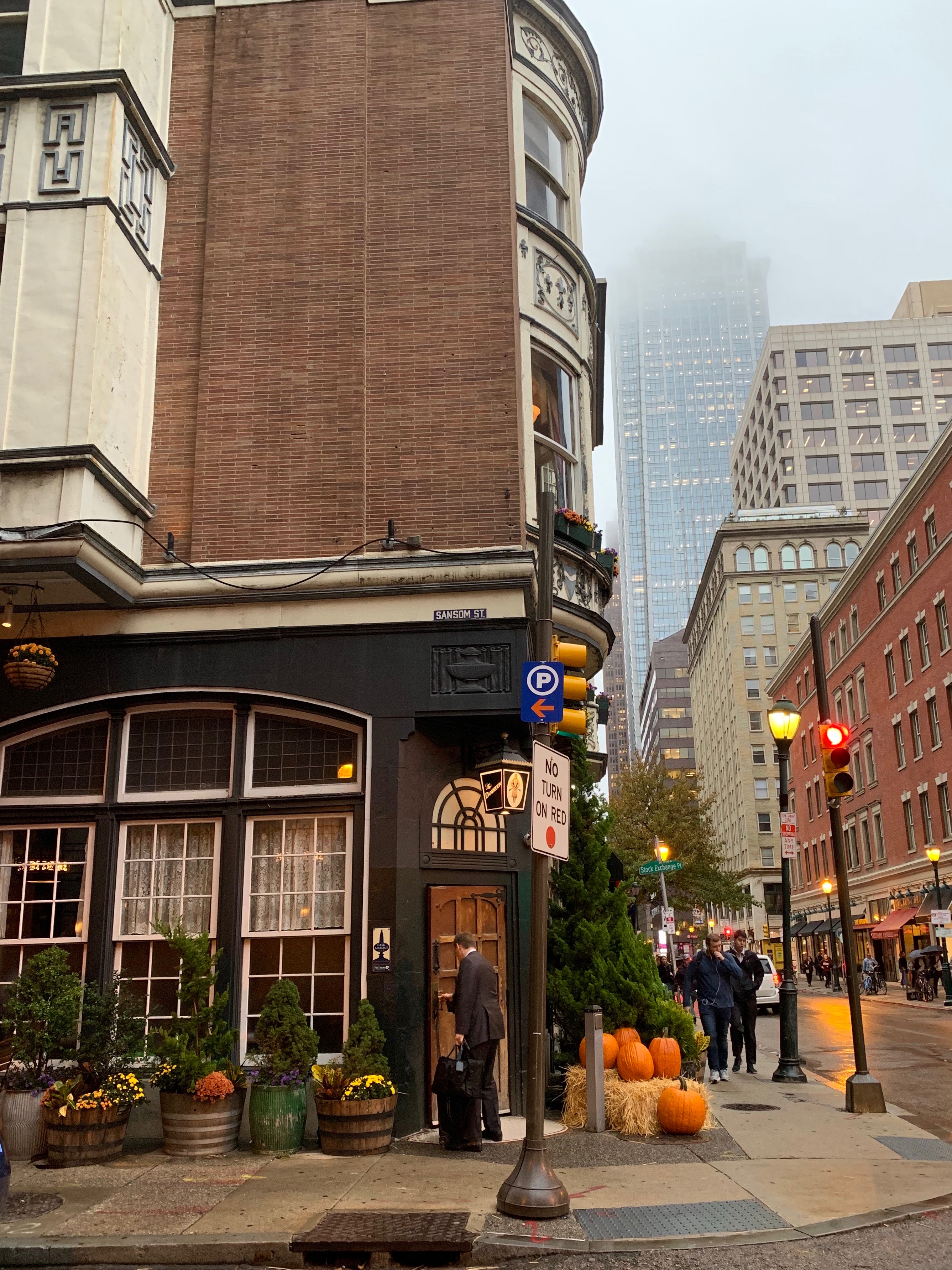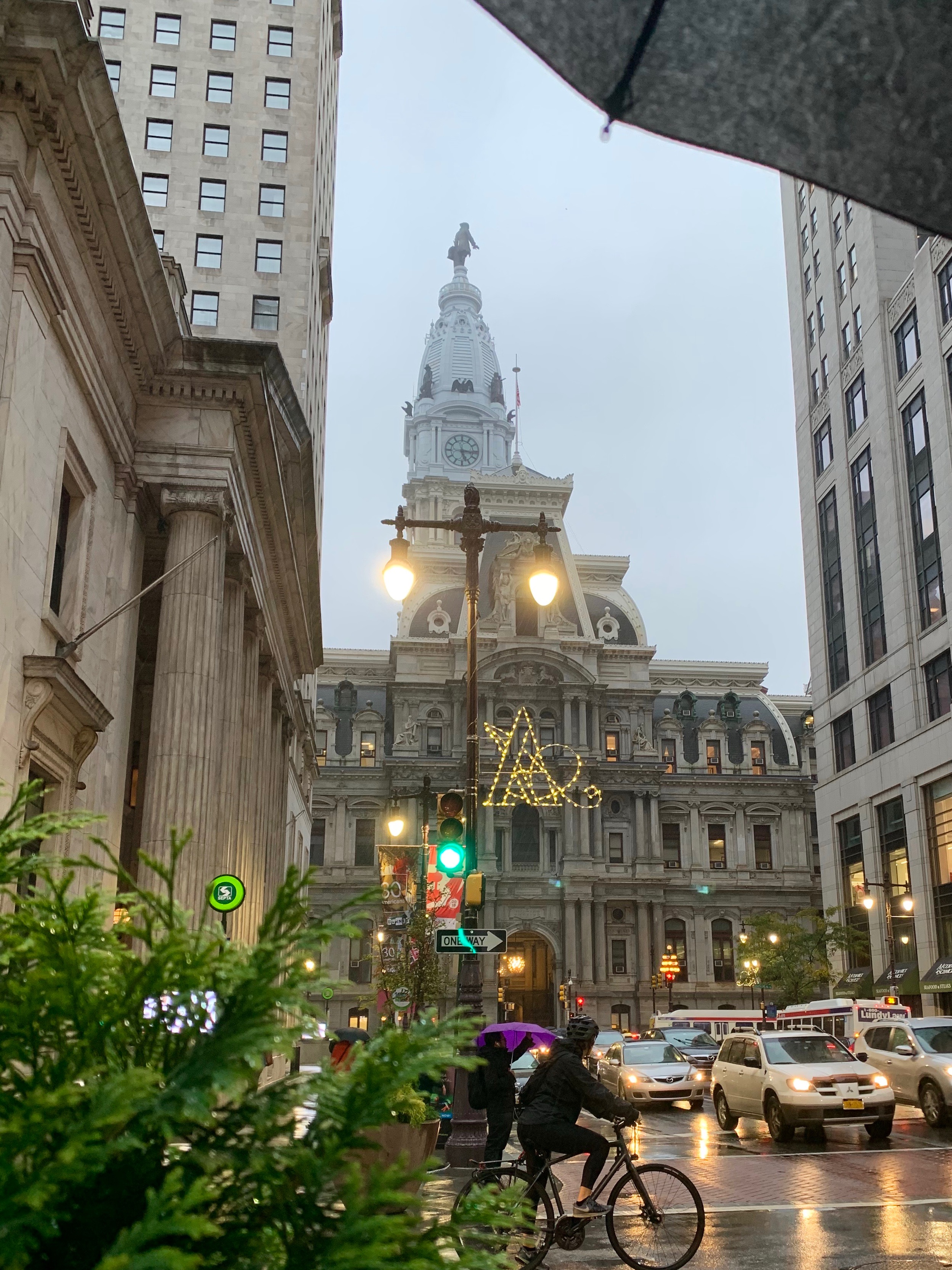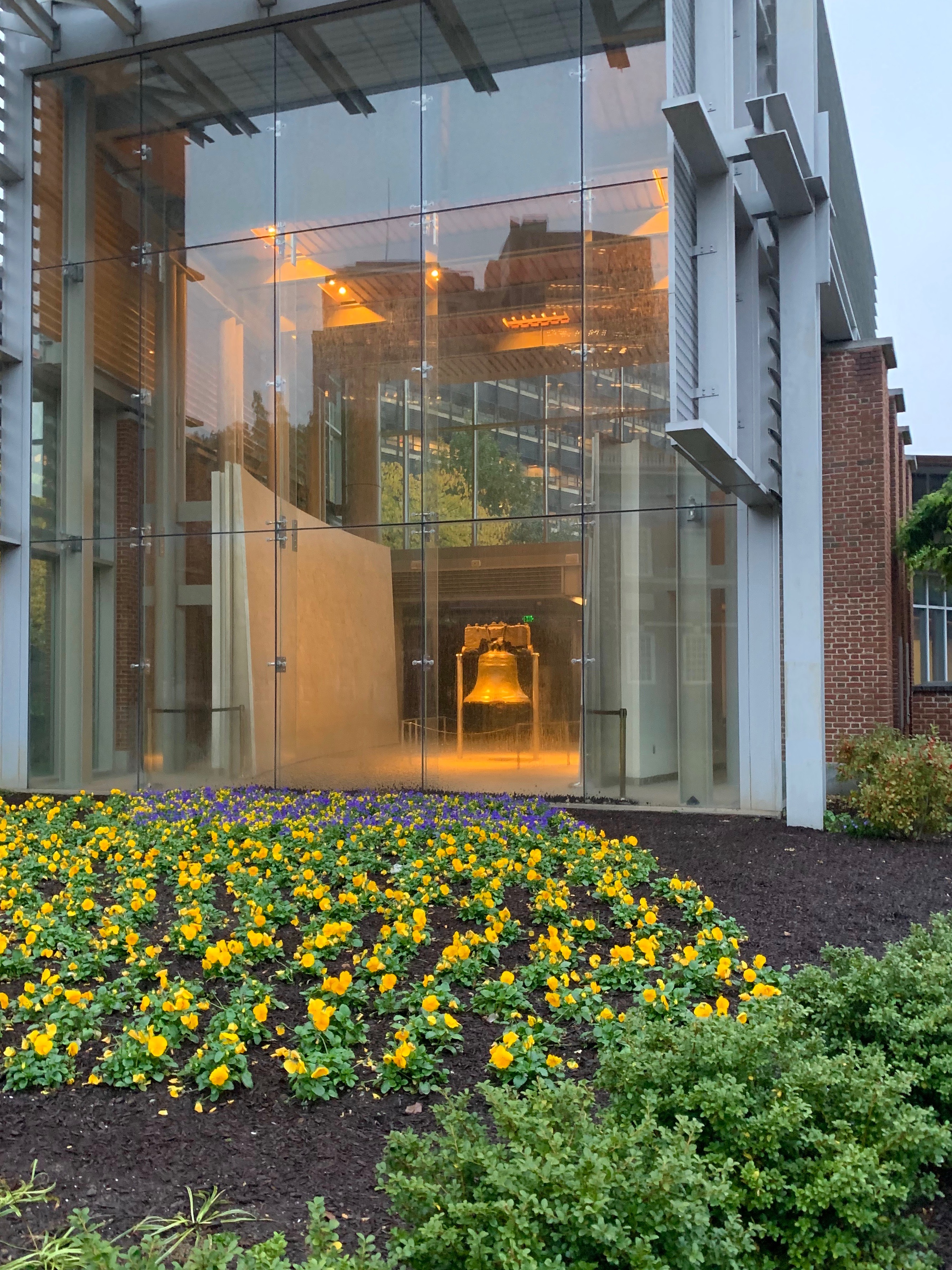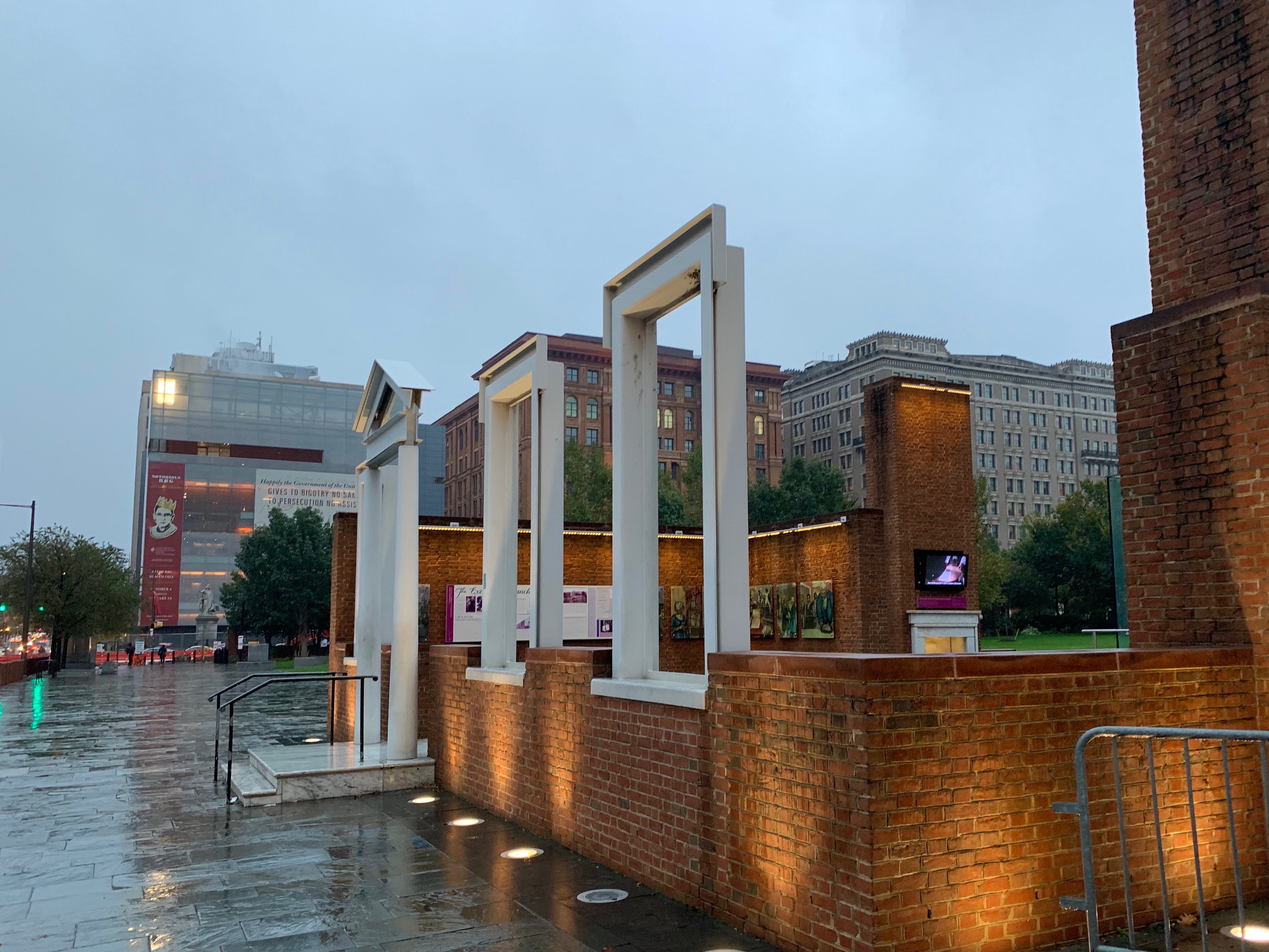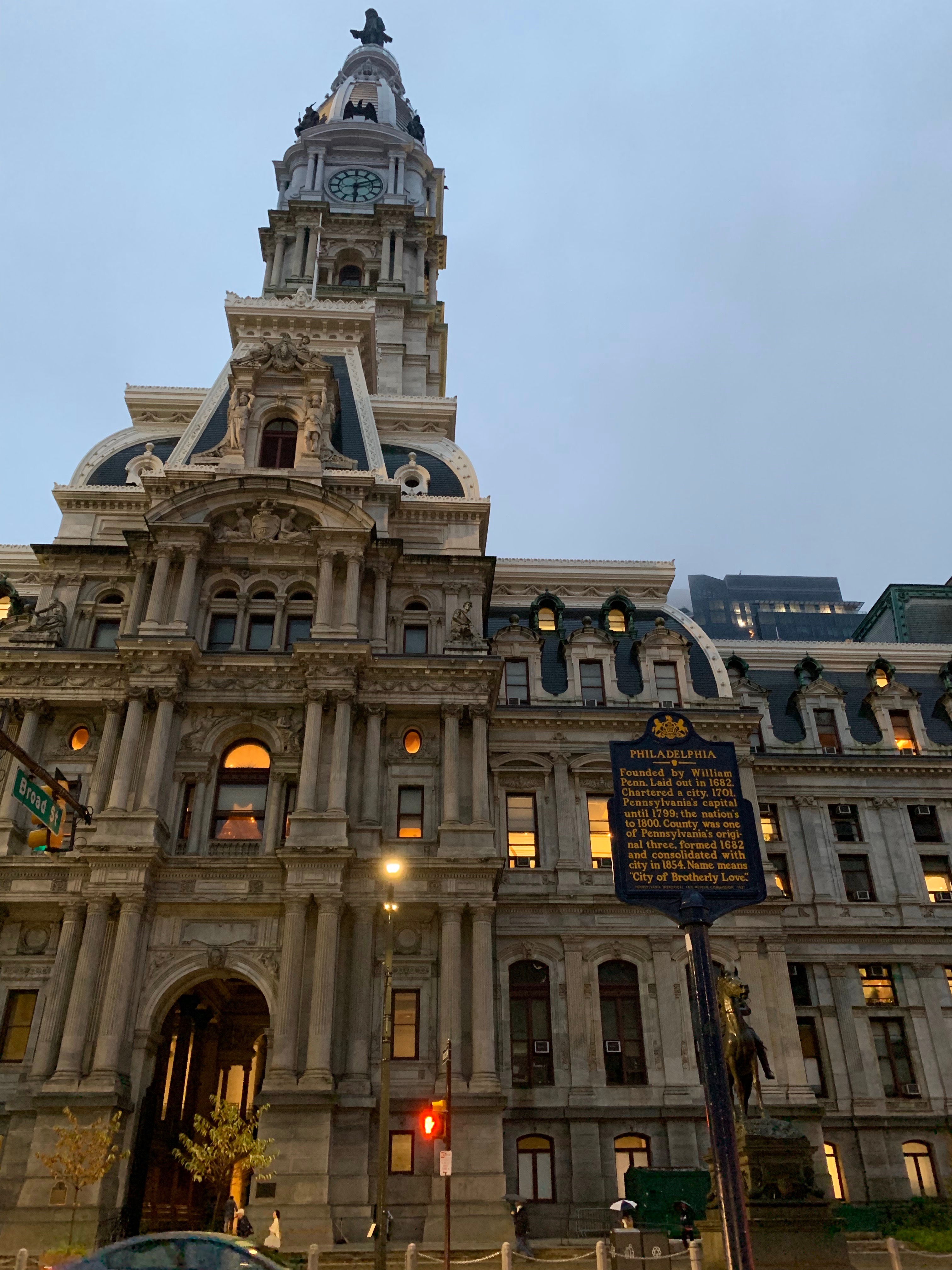 Ann Arbor, USA · October 2019 · Michigan AI Symposium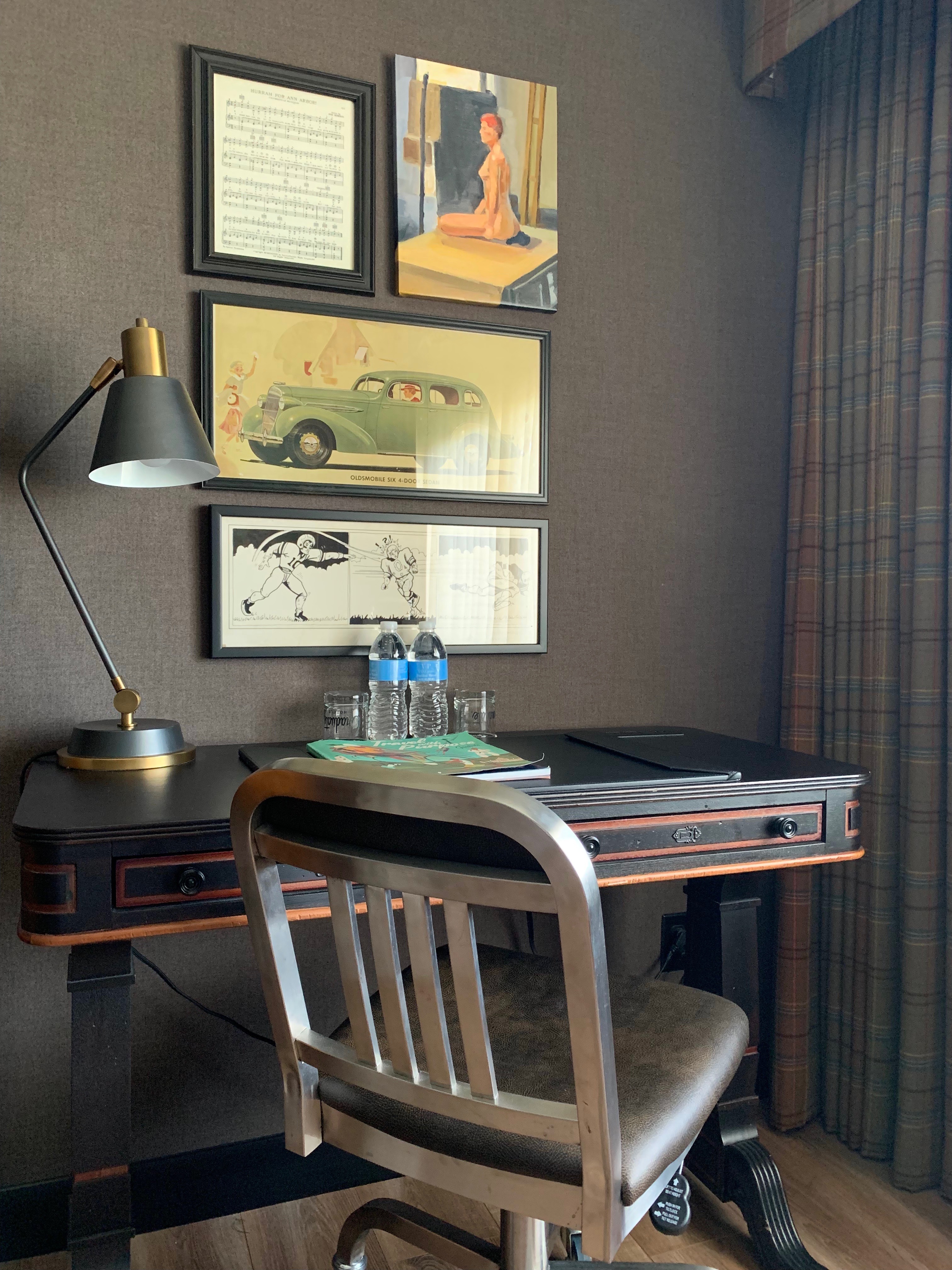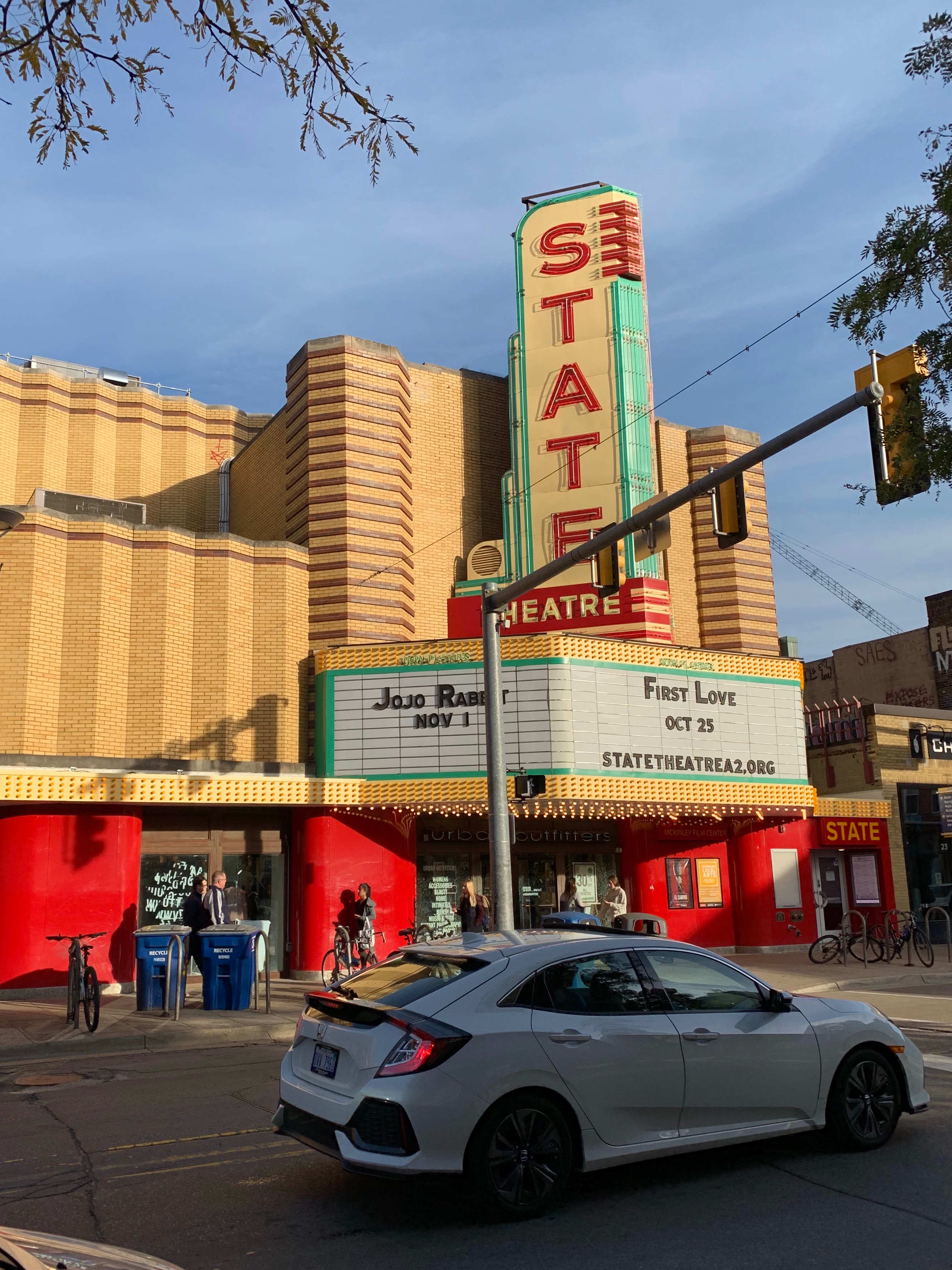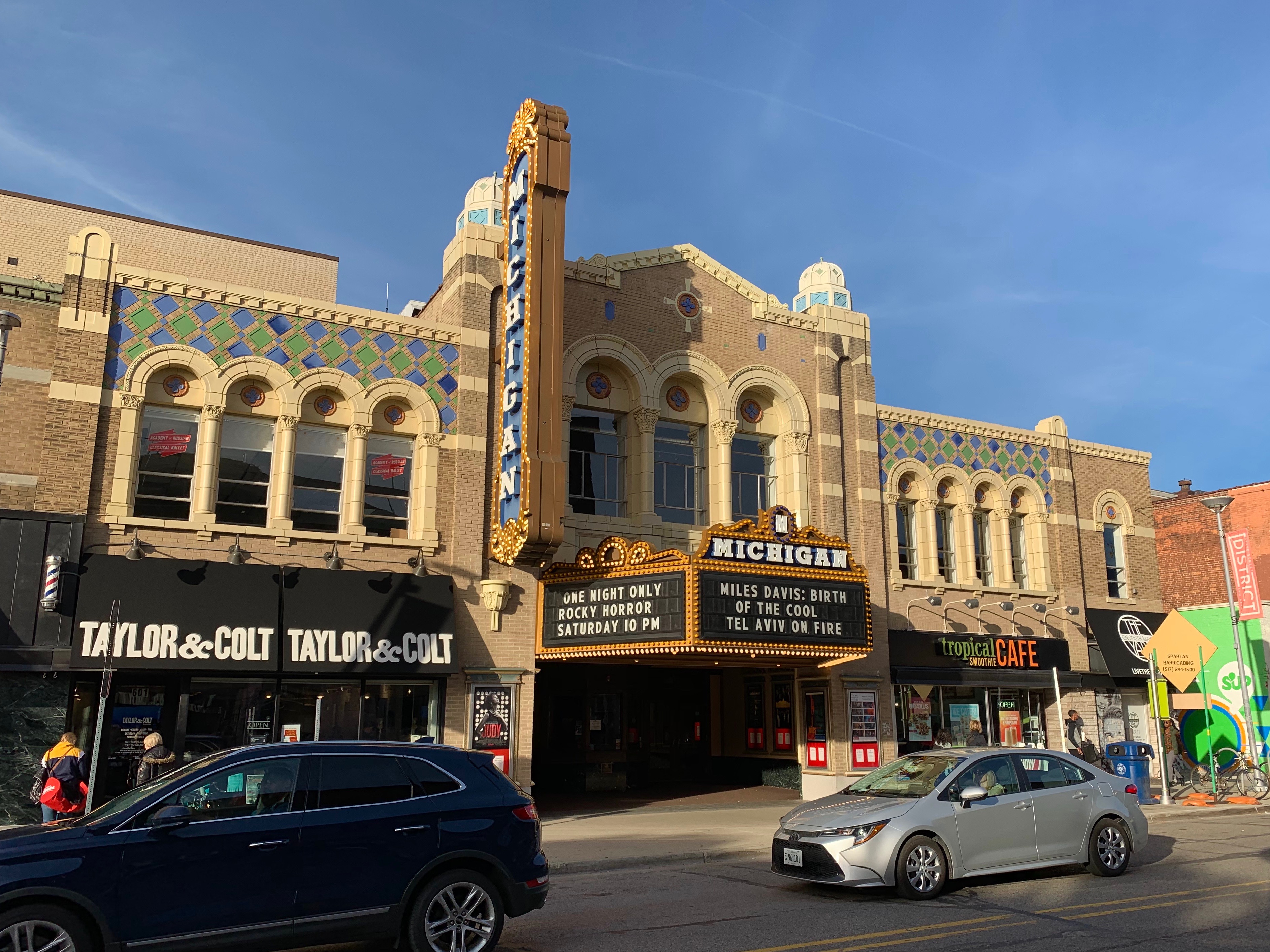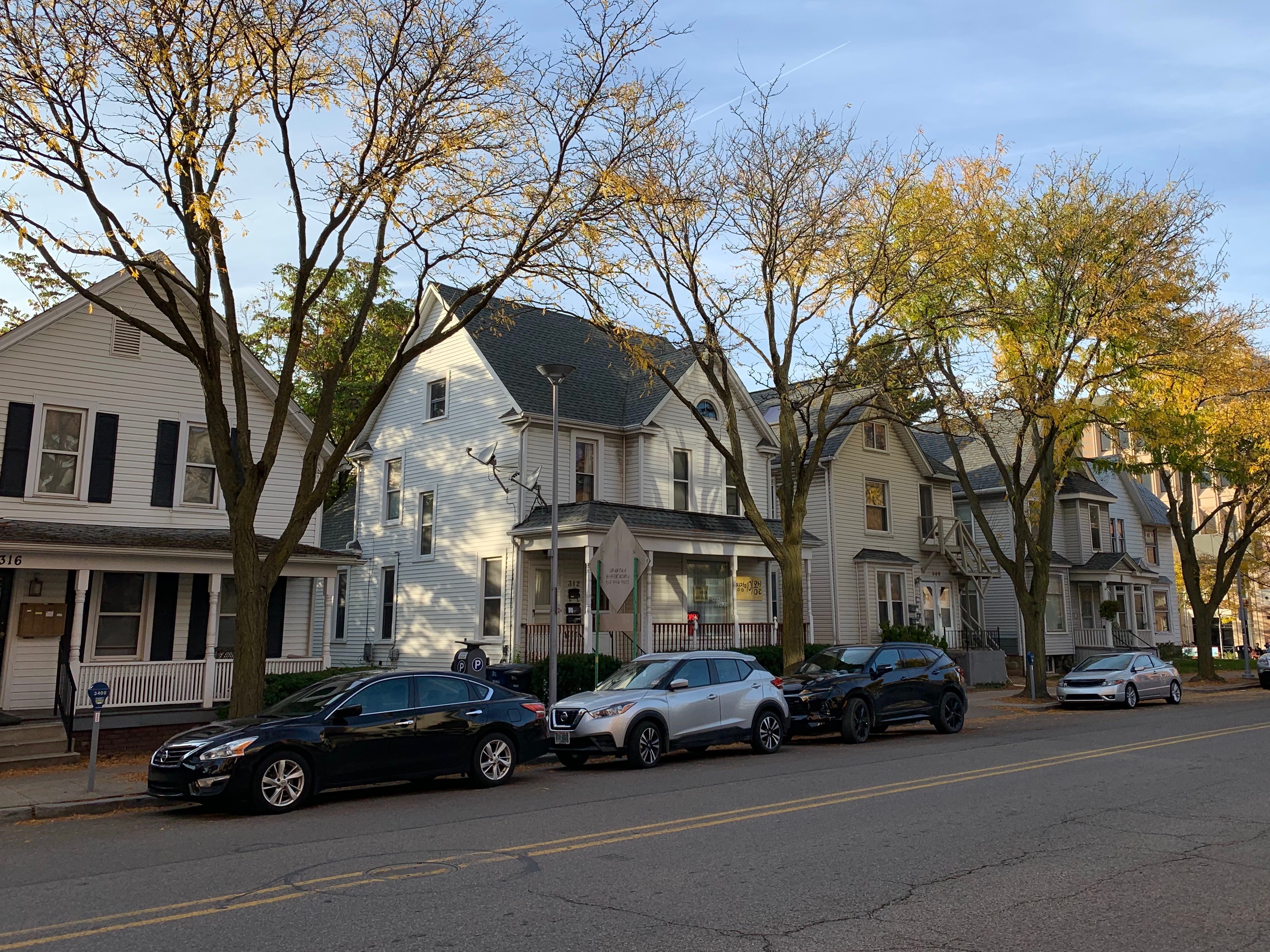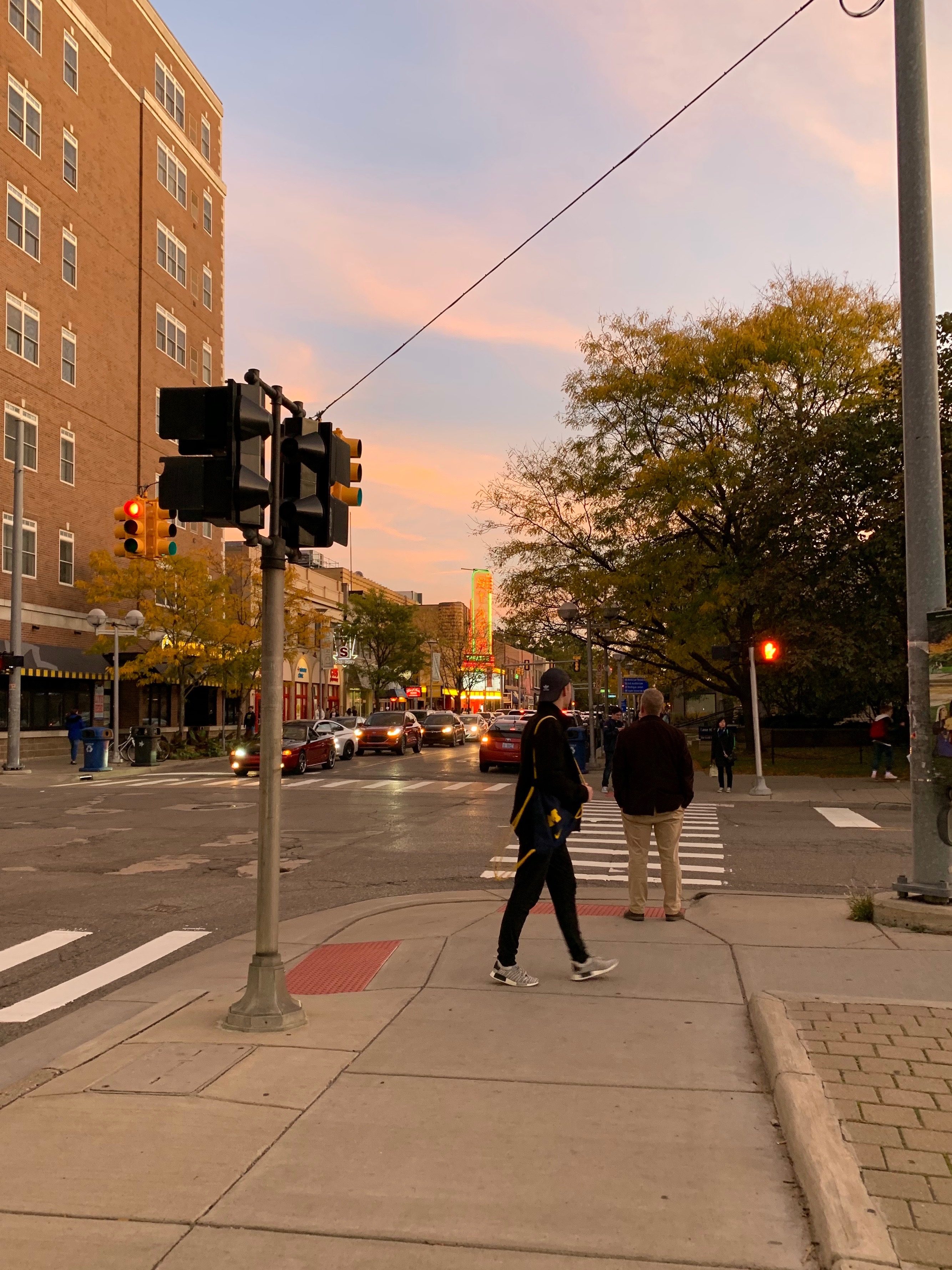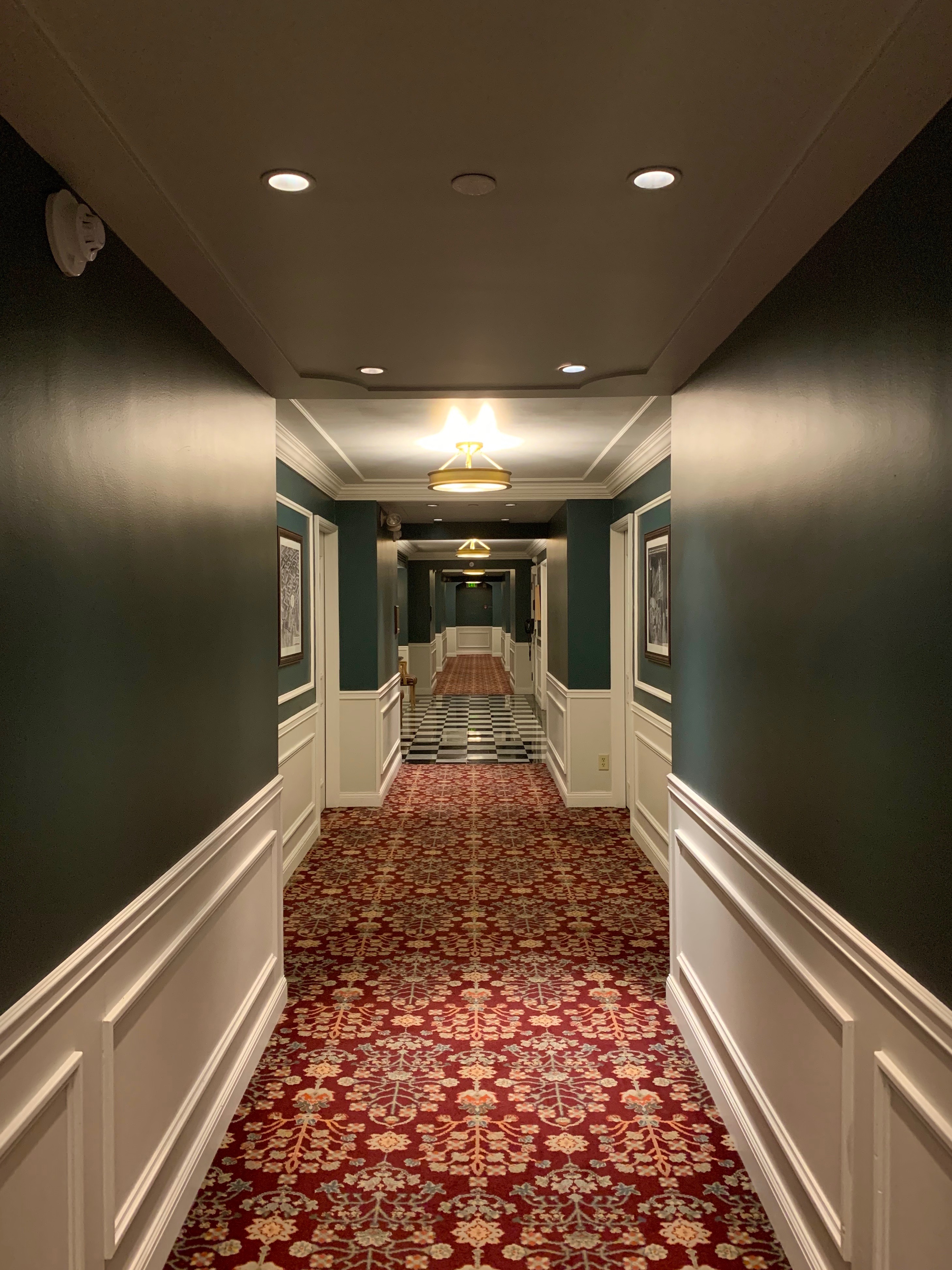 Guanajuato, Mexico · October 2019 · PLAGAA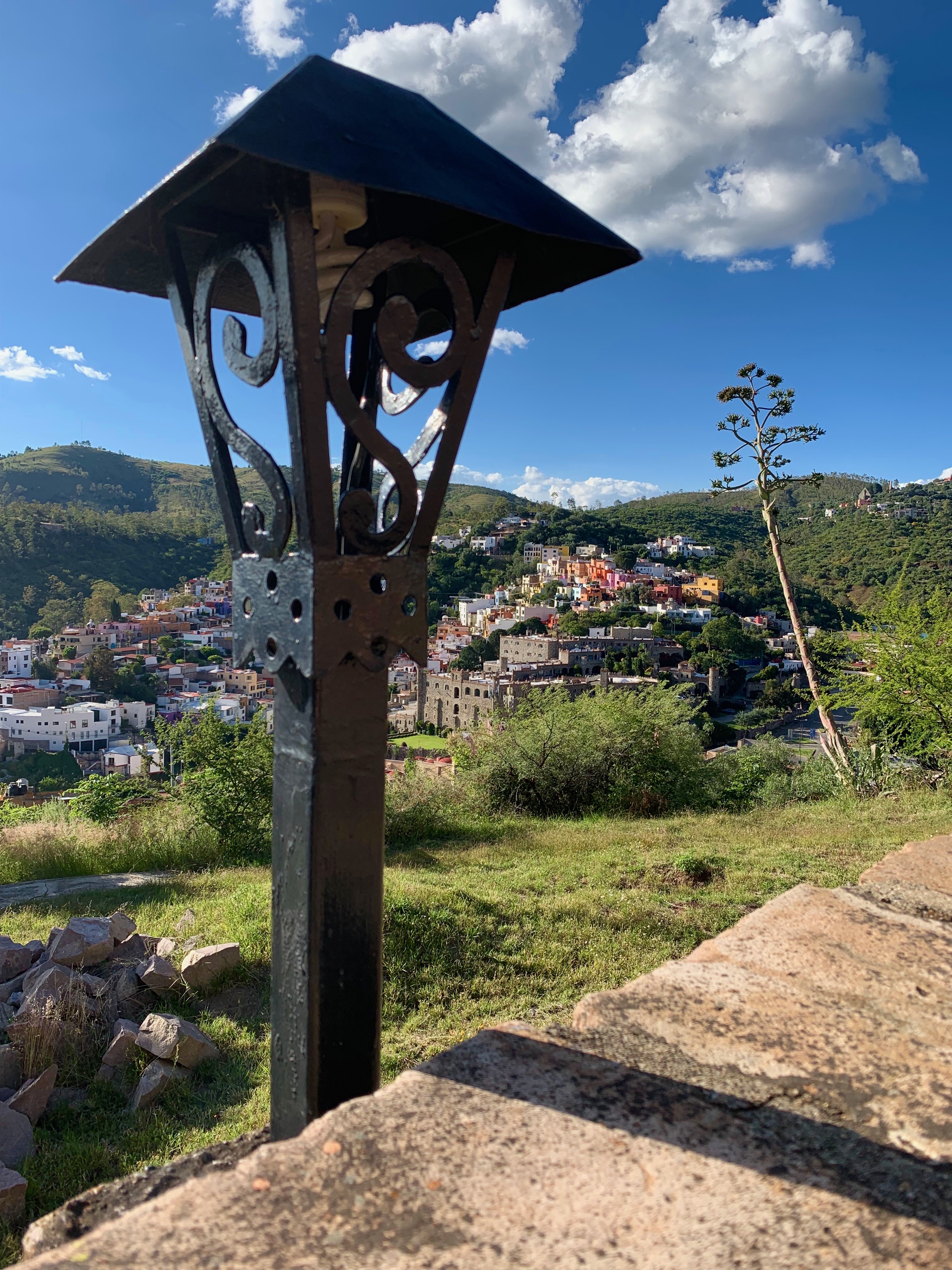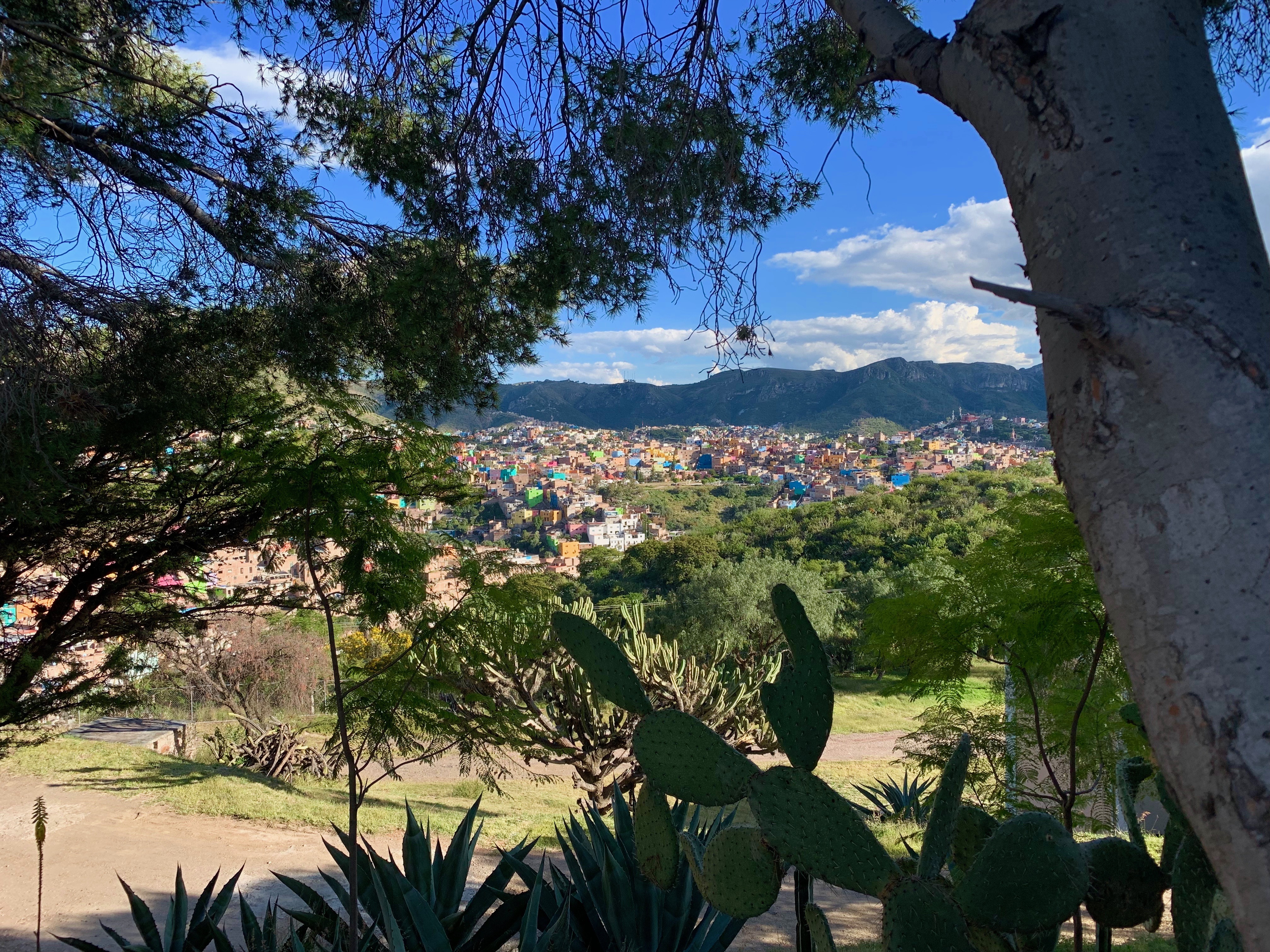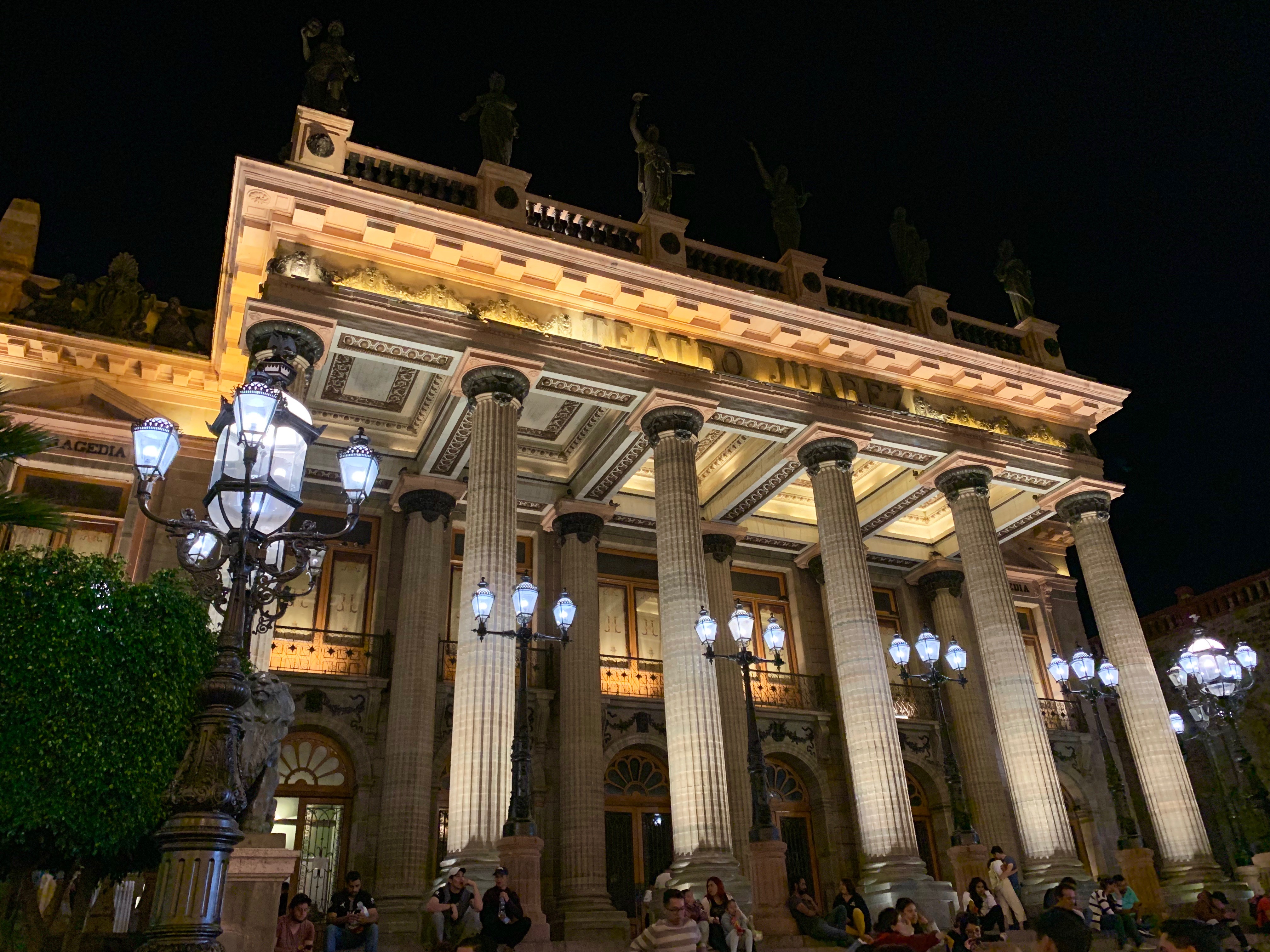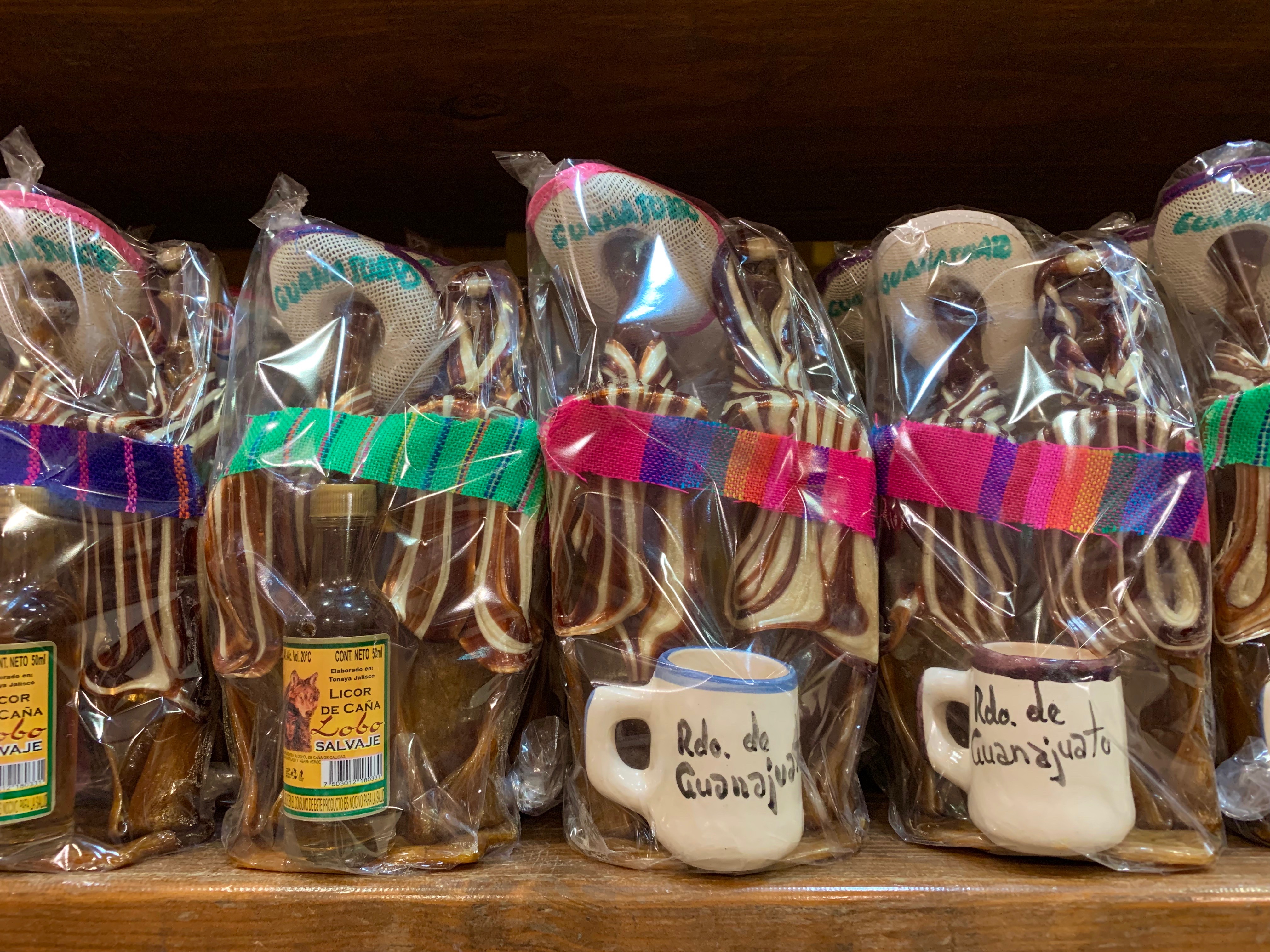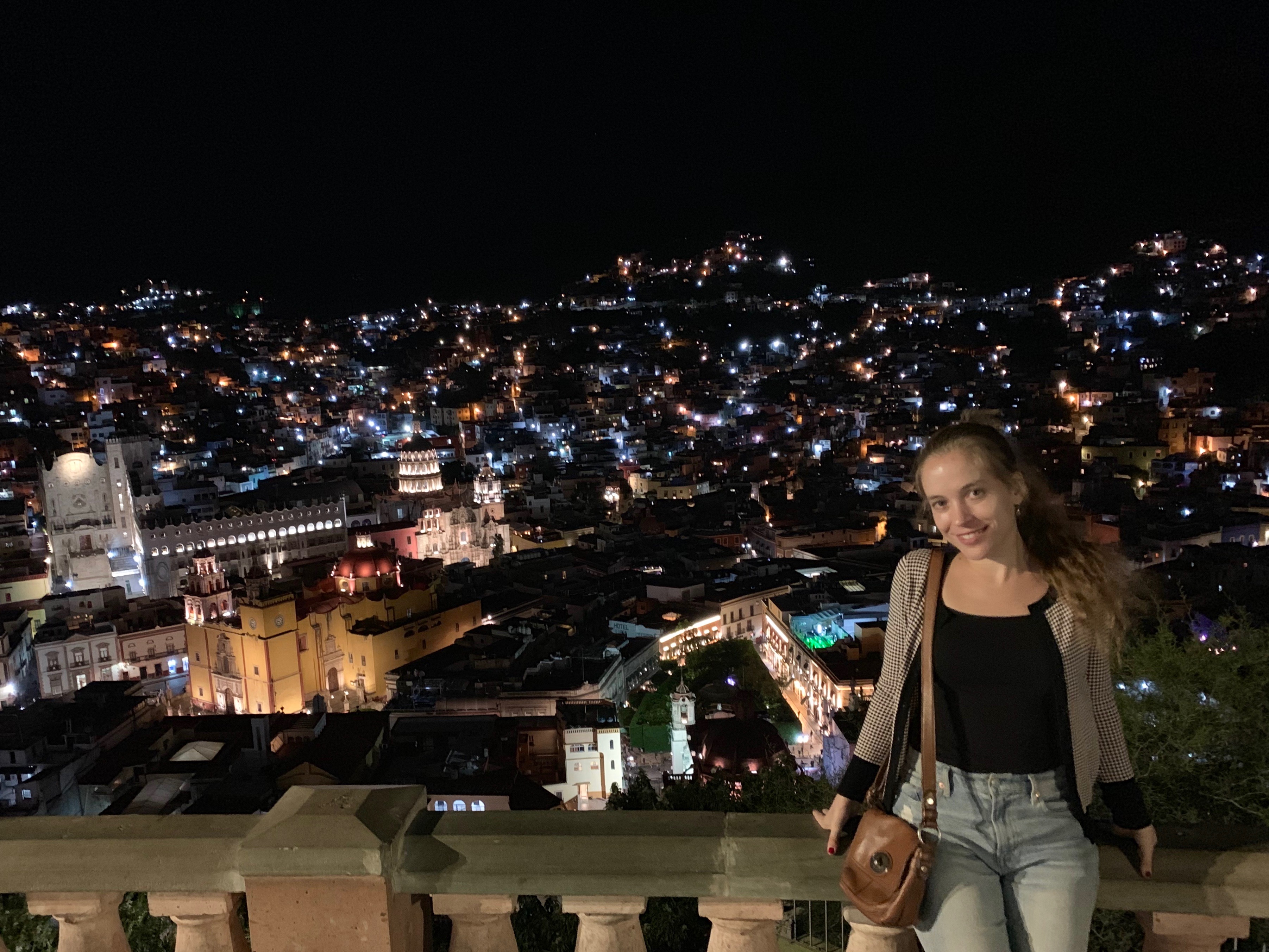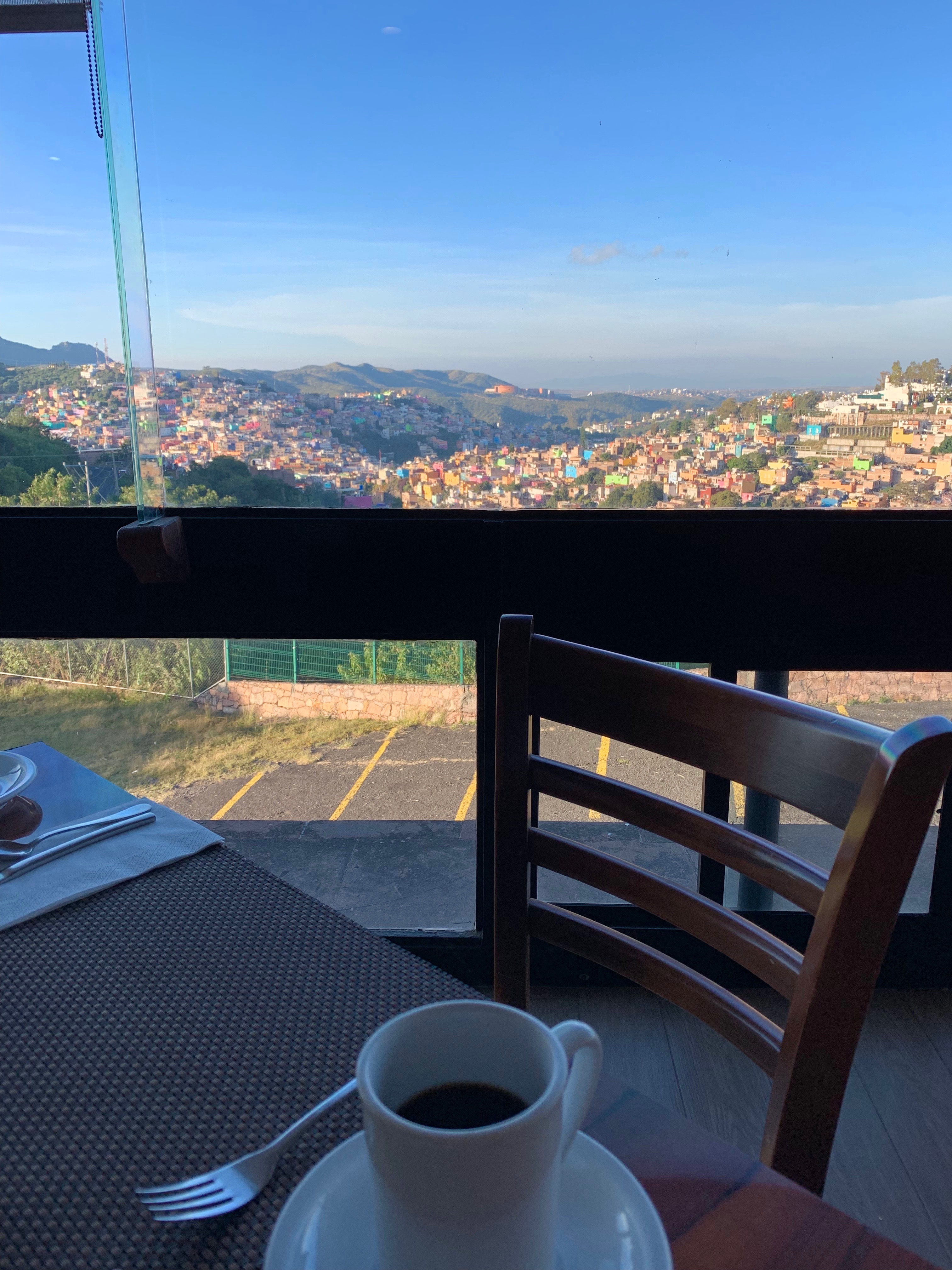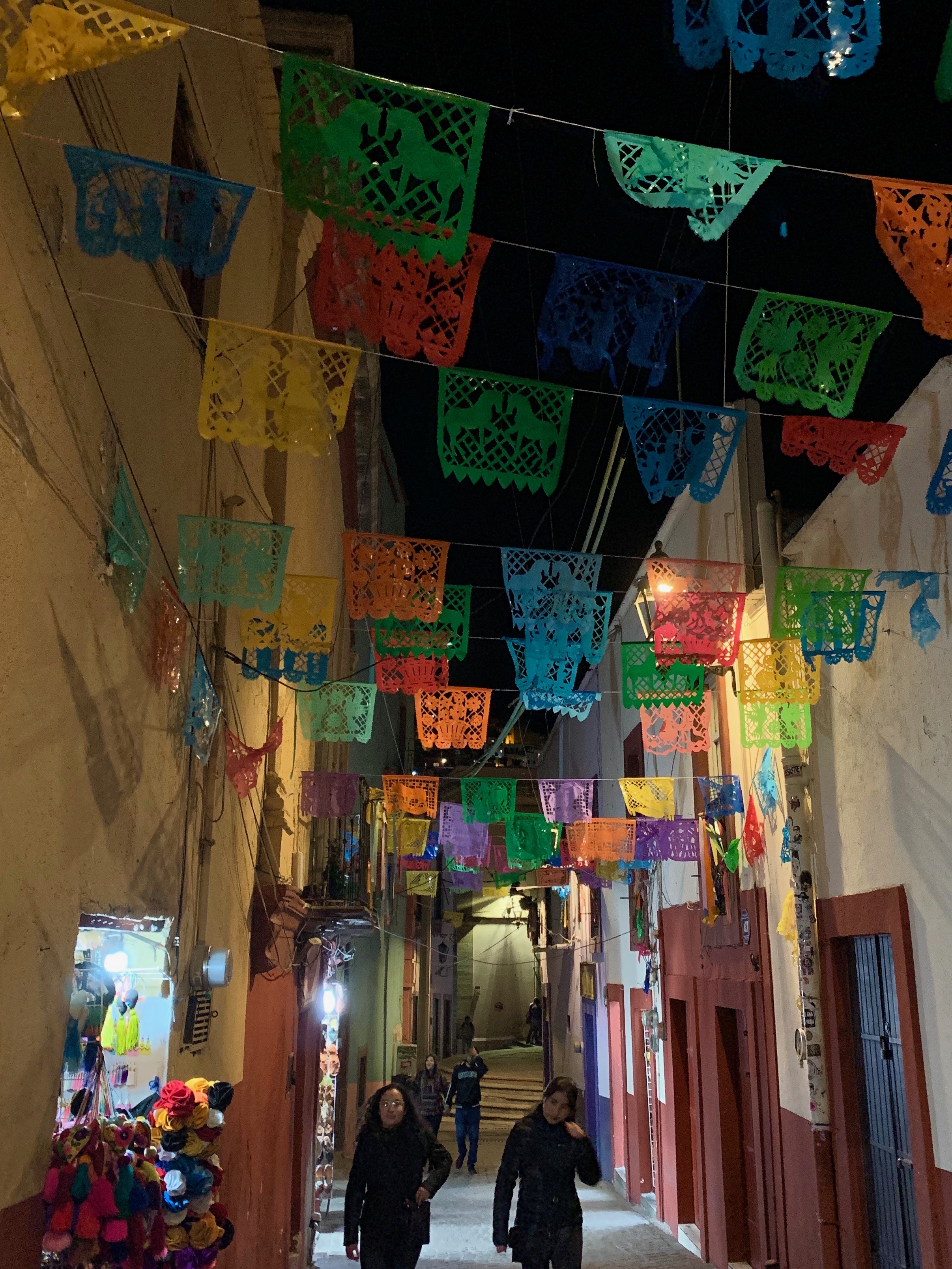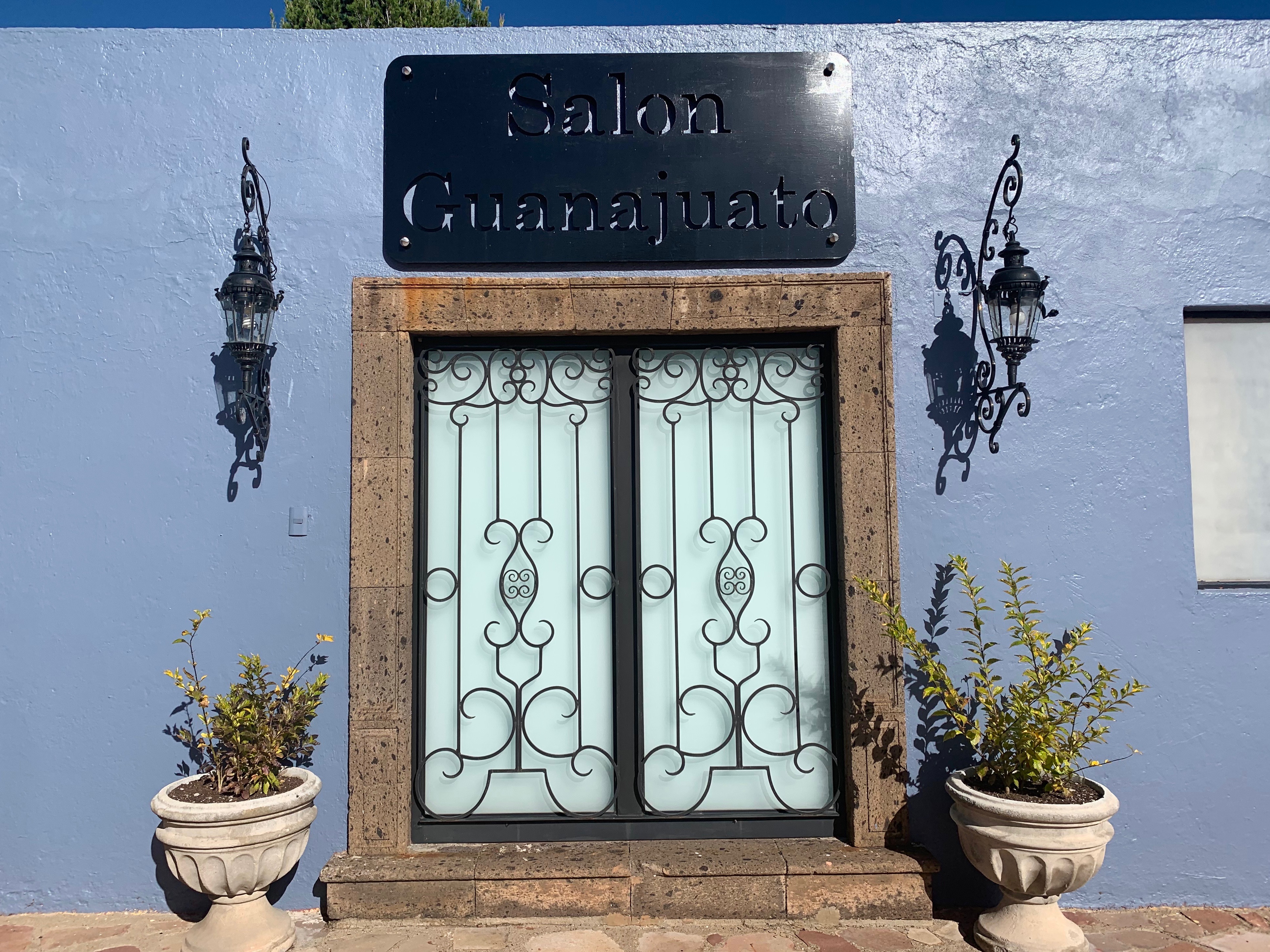 Prospective Students
If you are a student interested in working with me, please read the following first.
If you are a student at CU Boulder and interested in an independent study: You should have a look at the interests of my PhD students, which are described on our group's page. Then, send an email to the PhD student whose interests are closest to yours, cc'ing me. Describe your relevant background and two project ideas in a few sentences. Add "[ISCUBNALA]" to the subject of your email.
If you are not a student at CU Boulder and want to start a PhD with me: You should apply directly to CU Boulder's PhD program in computer science and list me as a potential advisor. You can increase your chances of acceptance by also contacting me per email around the application deadline. In this case, "[PHDCUBNALA]" should be the first word of your email's subject.
Everyone else: If you want to send me an email about any other topic and we have not previously been in contact, adding "[MISCCUBNALA]" to your email's subject will increase your chances of receiving an answer.